New Line-up of Fun, Educational Summer Camps Available at Phipps Conservatory
For Immediate Release: Thurs., May 12
Contact: Joe Reed | Director of Marketing and Communications
412-622-6915, ext. 3801 | jreed@phipps.conservatory.org
New Line-up of Fun, Educational Summer Camps Available at Phipps Conservatory
Children will have a blast learning about the natural world this summer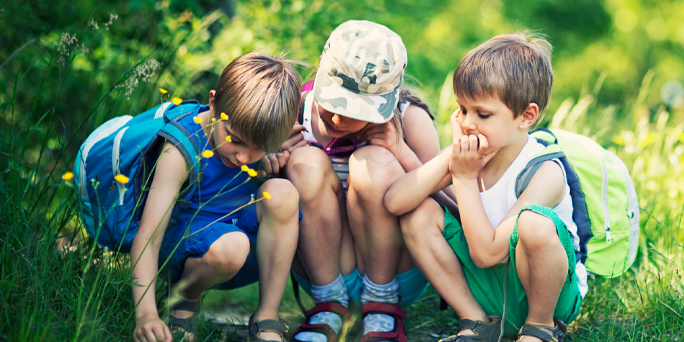 Pittsburgh, PA — This summer, Phipps Conservatory and Botanical Gardens is excited to announce new and expanded camps to engage young explorers. A wide range of programs with various themes are available all summer long. Phipps summer camps cover science-related topics such as plants, animals and ecosystems that all strengthen children's connections to nature. Each session features insights that will encourage children's respect for the environment to grow.
Phipps' Summer Camps Overview:
Advance registration is required. For full descriptions and to register, visit phipps.conservatory.org/Camps.

###
About Phipps: Founded in 1893, Phipps Conservatory and Botanical Gardens in Pittsburgh, PA is a globally recognized green leader with a mission to inspire and educate all with the beauty and importance of plants; to advance sustainability and promote human and environmental well-being through action and research; and to celebrate its historic glasshouse. Encompassing 15 acres including a historic 14-room glasshouse, 23 distinct indoor and outdoor gardens and industry-leading sustainable architecture and operations, Phipps attracts more than half a million visitors annually from around the world. Learn more at phipps.conservatory.org.
Watch TEDx: What We Can Learn From an Old Glasshouse: A look at the evolving way we connect people to nature at Phipps, demonstrate how human and environmental health are inextricably connected, and show that to age gracefully, we must continually reinvent ourselves to evolve with the rest of the world.