Phipps Conservatory's Fall Flower Show: Japanese Inspirations Opens Sat., Oct. 19
For Immediate Release: Tues., Oct. 1
Contact: Joe Reed ǀ Director of Marketing and Communications
412/622-6915, ext. 3801 ǀ jreed@phipps.conservatory.org
Phipps Conservatory's Fall Flower Show: Japanese Inspirations Opens Sat., Oct. 19
Gorgeous Autumn Flower Show and Perennially Popular Garden Railroad Return to Pittsburgh's Glasshouse Gem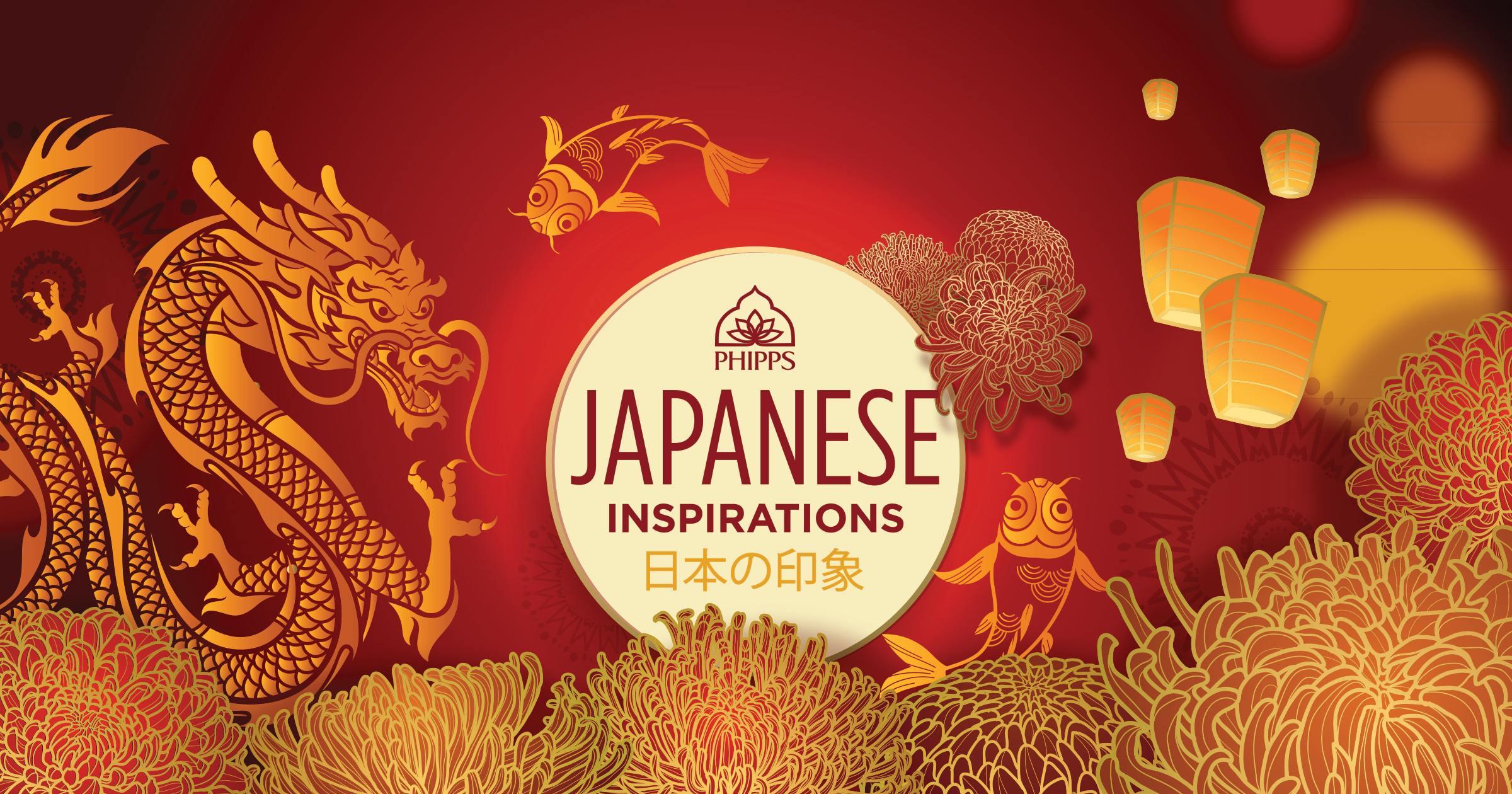 Pittsburgh, PA – Starting Sat., Oct. 19, Phipps Conservatory and Botanical Gardens invites guests to embark on a journey to Japan at this year's Fall Flower Show: Japanese Inspirations. This three-week-only exhibit celebrates Japan's festivals and gorgeous botanical design. As the longest-running Fall Flower Show in the United States, the annual exhibit is a Pittsburgh tradition that can't be missed.
Japanese Inspirations will capture the imaginations of all visitors as they wander through room after room of stunning Japanese-inspired botanical displays, with hundreds of vibrant blooms in dramatic cascades, giant disbuds and other exciting forms. Show highlights include a Japanese tsukimi ("moon-viewing") festival, with calligraphy panels hand-painted by members of the Japan-America Society of Pennsylvania, a vibrantly colored, 117-foot-long ryu ("dragon"), as featured in Japanese parades, and serene floating lanterns modeled after those found in Toro nagashi ("lantern flow"), one of the largest lantern festivals in Japan. Guests can enjoy all of these stunning pieces and more, including a hands-on rock garden for little ones and Japanese-inspired crafts and activities. Learn more at phipps.conservatory.org/Fall.
Plus, the popular miniature Garden Railroad is chugging back into Phipps with a theme of Farms, Food and Family, inviting families to celebrate and learn about farm life. With clucking chickens, mooing cows, riding tractors and even landscaping goats, Farms, Food and Family shows guests that planet-friendly farming can be a part of any space. The exciting, animated displays feature interactive push-button stations, miniature farm animals, tiny wind turbines and more. Learn more at phipps.conservatory.org/Railroad.
Don't miss Fall Flower Show: Japanese Inspirations, on display for just three weeks from Sat., Oct. 19 through Sun., Nov. 10. Hours are 9:30 a.m. – 5 p.m. daily and until 10 p.m. on Fridays. Admission is $17.95 for adults, $16.95 for seniors and students and $11.95 for children (2 – 18). Members and kids under 2 enter free. All exhibits are included with admission. Learn more at phipps.conservatory.org.
###
About Phipps: Founded in 1893, Phipps Conservatory and Botanical Gardens in Pittsburgh, PA is a globally recognized green leader with a mission to inspire and educate all with the beauty and importance of plants; to advance sustainability and promote human and environmental well-being through action and research; and to celebrate its historic glasshouse. Encompassing 15 acres including a historic 14-room glasshouse, 23 distinct indoor and outdoor gardens and industry-leading sustainable architecture and operations, Phipps attracts nearly half a million visitors annually from around the world. Learn more at phipps.conservatory.org.