Fairchild Challenge at Phipps: Challenge #3 Winners Announced!
Thank you to everyone who participated in our latest visual art challenge! Wow — the entries we received were inspiring, educational, whimsical and striking to say the least. It was a joy to look through all of the entries, and the judges were very impressed. And the winners are:
Middle School: "Beneficial Bugs"
For this challenge, your job was to investigate a beneficial insect-to-plant relationship and then depict this relationship in a drawing or painting. As usual, the science education staff and judges were blown away by the talent displayed in the entries for this challenge. The winning entries were scientifically accurate and beautifully illustrated, with great explanations for the beneficial relationships they depicted.
First: Caden Ferita, Woodland Hills Academy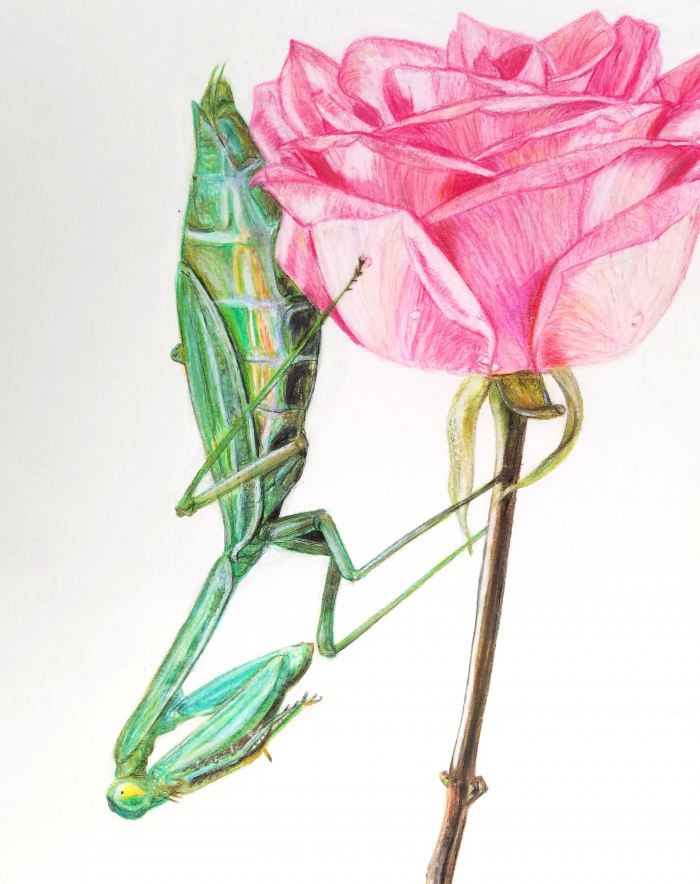 Second: Bailey Wertz and Gabrielle Sedlar, Brentwood Middle School
Third: Tali Brobst, Trafford Middle School
Special Merit (Composition): Katrina Li, Mackenzie Frederick, Abigail Mitchell and Francesca Diaz, David E. Williams Middle School
Special Merit (Accuracy): Alexi Mascara, Franklin Regional Middle School
High School: "Companion Plants"
In this challenge, your assignment was to research and illustrate a companion plant relationship. All of the entries we received were stunning, and the judges chose the winning entries for their exceptionally beautiful renditions of the plants and accurate descriptions of the plant companionships.
First: Isabel Horgan, St. Joseph High School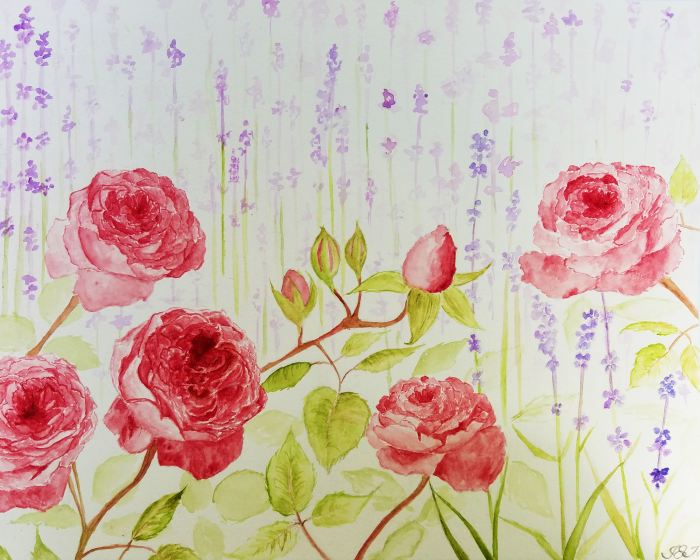 Second: Zoe Smith, Sabrina Catalano and Kate Polechko, Penn-Trafford High School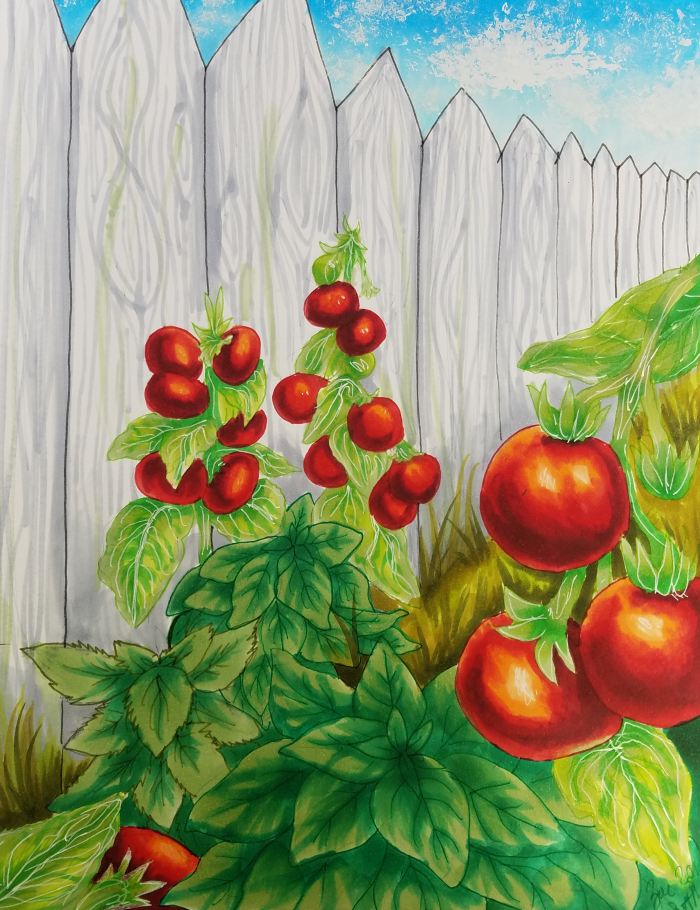 Third: Savannah Luhrman, A.W. Beattie Career Center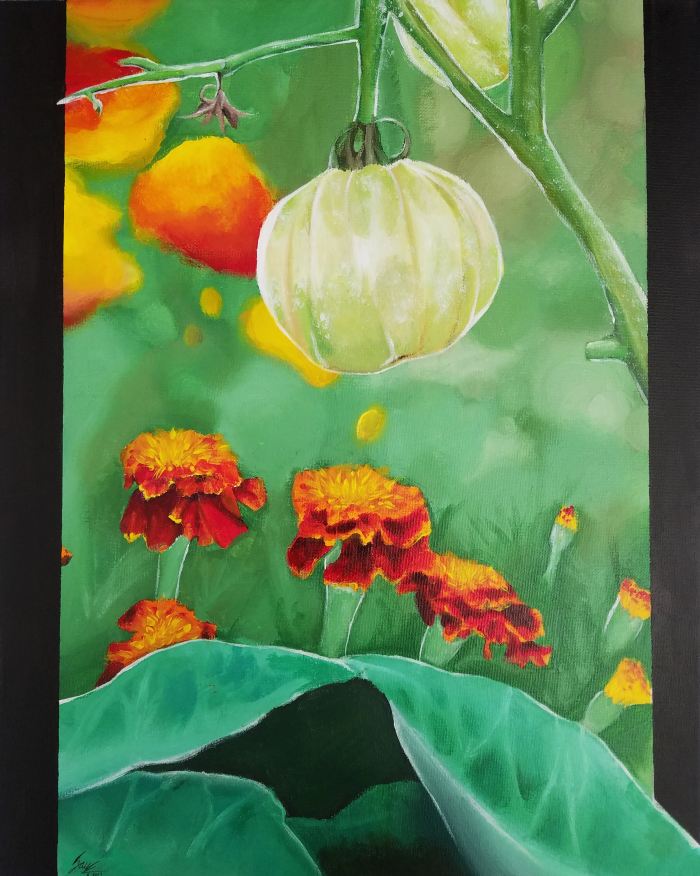 Special Merit (Accuracy): Jiwoo Chen, North Allegheny Intermediate High School
Special Merit (Creativity): Rozzalyn Monnin, North Allegheny Senior High School
Special Merit (Composition): Sabrina Catalano, Kate Polechko and Zoe Smith, Penn-Trafford High School
Special Merit (Research): Shannon Byrnes, South Park High School

We would like to especially thank our judges from the following organizations: Apoidea Apiary, Carnegie Museum of Natural History, Drawn By Nature, Hunt Institute for Botanical Documentation, Powdermill Nature Reserve and Phipps' master gardener program and horticulture department. Thank you for lending us your expertise!
Have questions? Contact Emily Nye at enye@phipps.conservatory.org or 412/622-6915, ext. 3905.
Developed by the Fairchild Tropical Botanic Garden in Miami, Fl., and adopted by Phipps as a satellite partner in 2008, The Fairchild Challenge offers a menu of interdisciplinary challenges for grades 6 – 8 and 9 – 12, attracting students of diverse interests, abilities, talents and backgrounds. The Challenge empowers young people to engage in civic life and encourages them to become energetic and knowledgeable members of their communities.
Artworks © Isabel Horgan, Zoe Smith, Sabrina Catalano, Kate Polechko, Savannah Luhrman, Tali Brobst, Bailey Wertz, Gabrielle Sedlar and Caden Ferita