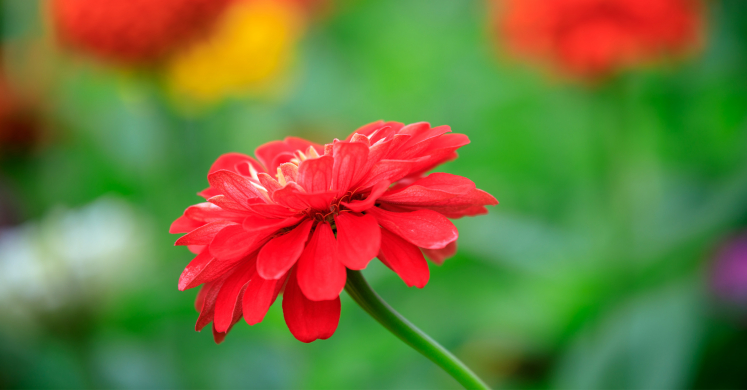 Stay Connected Virtually with Phipps!
Even though guests can't visit in person, Phipps Conservatory and Botanical Gardens is pleased to offer a wide variety of opportunities for guests to engage with Pittsburgh's glasshouse digitally.
Upcoming events:
Virtual Biophilia: Pittsburgh June Meeting – Biophilia Coast to Coast | Thurs., June 4
Join us virtually Thurs., June 4 for a very special Virtual Biophilia meet-up that will unite fellow biophilia organizations from across the country

Virtual BioBlitz Family Fun Festival | Sun., June 7
On Sun., June 7, our fifth annual BioBlitz festival will be moving virtual! Though we may be online, the day will still bring together families, students, local scientists and naturalists, teachers and community leaders for a day of celebrating the wonders of the outdoors.

Virtual Peek Behind the Petals | Thurs., June 11
Join us from the comfort of your home as Sustainable Landcare Program Coordinator Juliette Olshock discusses the many home gardening resources Phipps has to offer.
Ongoing events and activities: