Join our efforts to preserve a historic gem and secure a greener future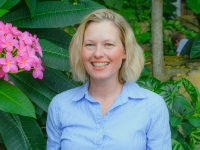 "Phipps is such a fun place for me to work because there is so much to learn. Everyone you talk to here knows something, usually at an expert level, that they can share. Daily I am taken by surprise or enlightened in some way by a coworker!"
— Susan Smith, hired through open interviews in 2016 as a guest service associate, now an executive assistant
Built as a repository of horticultural excellence by Henry Phipps in 1893, Phipps has evolved from the nation's first teaching conservatory to become one of the world's "greenest" public gardens and a leader in sustainable, healthy building and operating practices. Employees at Phipps enjoy the experience of being at the forefront of the organization's efforts to benefit both people and the natural world through buildings, practices and programs that equally value a well mind, well body and well environment. Whether installing our world-class horticulture displays, sharing education and inspiration with guests of all ages, maintaining our unforgettable visitor experience or helping out at our incredible special events, everyone at Phipps plays an essential role in communicating our mission to more than half a million annual visitors.
"Phipps has been a part of my life ever since my time as a summer intern in high school. Working here over the last few years has let me be part of a really hardworking, dedicated environment that I'll always appreciate. Spending time in such a gorgeous space alongside so many good people has been a better opportunity than I could ever have imagined."
— Ahmir Allen, started in 2014 as a high school intern, now a guest service associate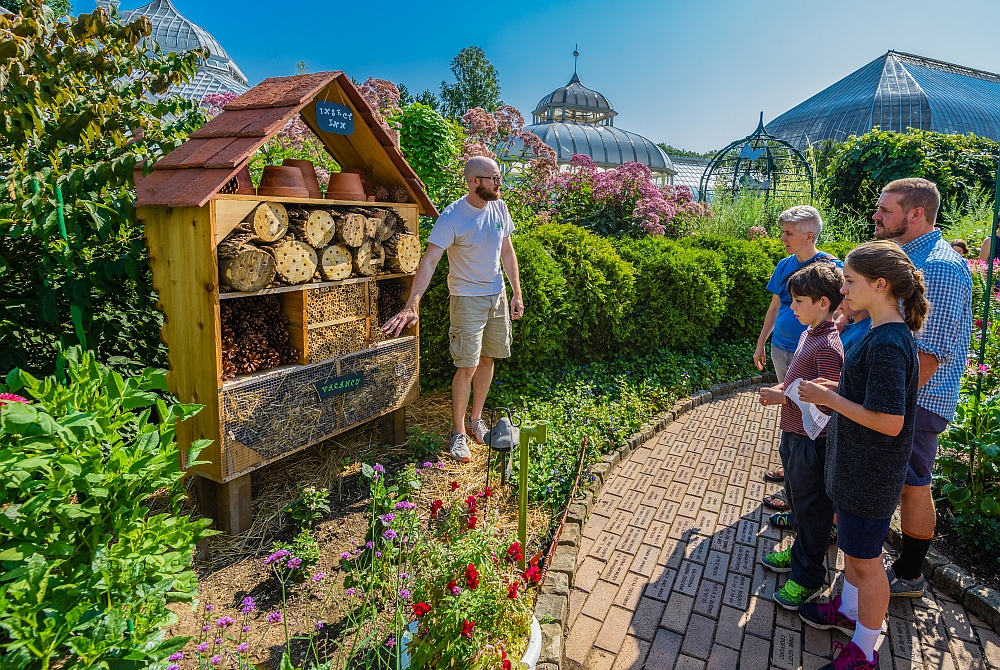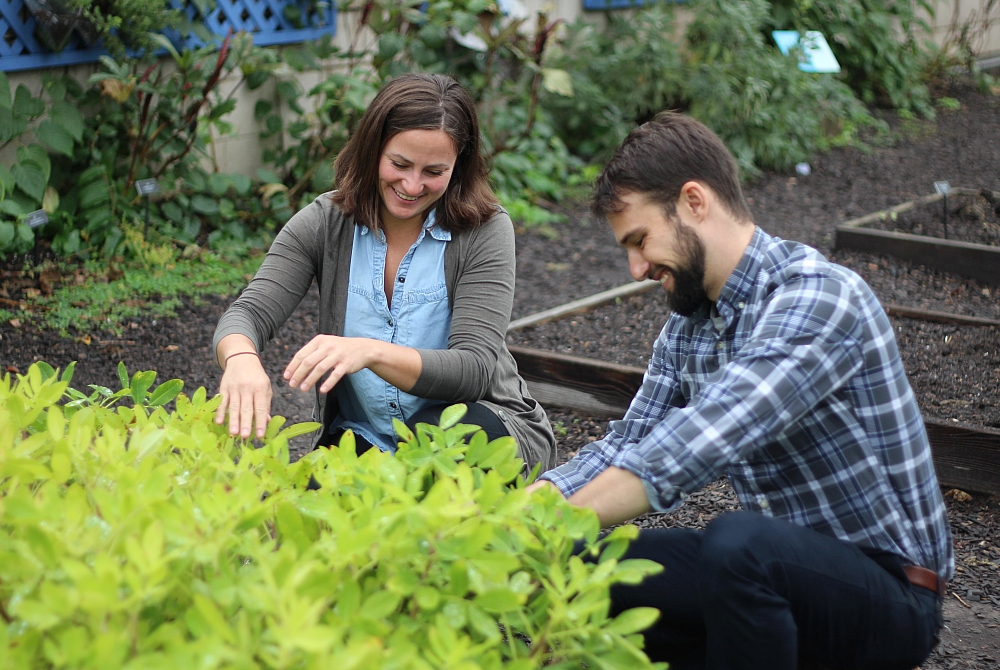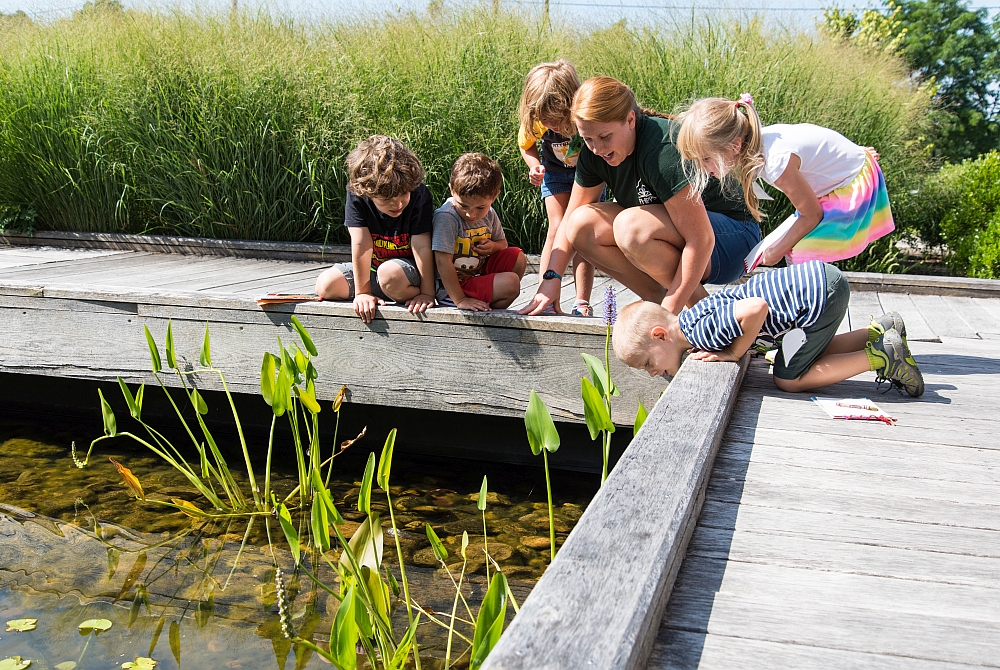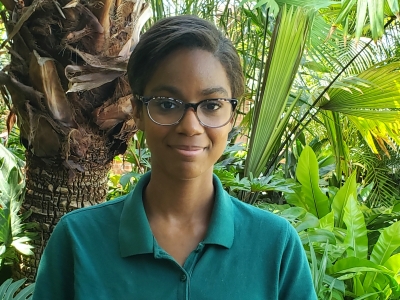 "The best part about Phipps is the friendly environment and atmosphere the staff provide here. It's a place where you can grow with everyone."
— Jay-Ann Smith, part-time to full-time guest service associate, hired in 2017
From the 1.5-acre green building campus which houses the Conservatory's administrative offices to the historic glasshouse that started it all, Phipps offers an employee experience like no other, with ample advancement, a broad array of professional experience opportunities, and a mission that encourages wellness and growth. Phipps provides opportunities for employees to engage with nature, enjoy physical activity, attend classes on health and wellness, and access information on health and wellness during the workday. Specific programs include the robust benefits package offered to employees, including an Employee Wellness Program, as well as a commitment to building healthy spaces for employees and engaging in learning about and incorporating sustainability into their daily lives.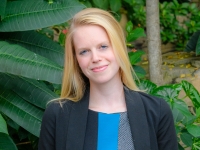 "Phipps has nurtured both my professional and personal growth! I love working in such a beautiful environment and I am proud to work for an organization that strives for excellence and is passionate about making a difference through Phipps' mission."
— Carolyn Winkelbauer, human resources administrator, hired through open interviews in 2015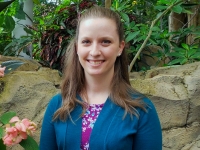 "I came to open interviews last year because I was looking for a fun part-time job for the holiday season. I liked it so much that now I work here full-time. I decided to stay because of the amazing people and atmosphere of passion and purpose."
— Sara Abbott, hired through open interviews in 2017 as a guest service associate, now an event sales administrator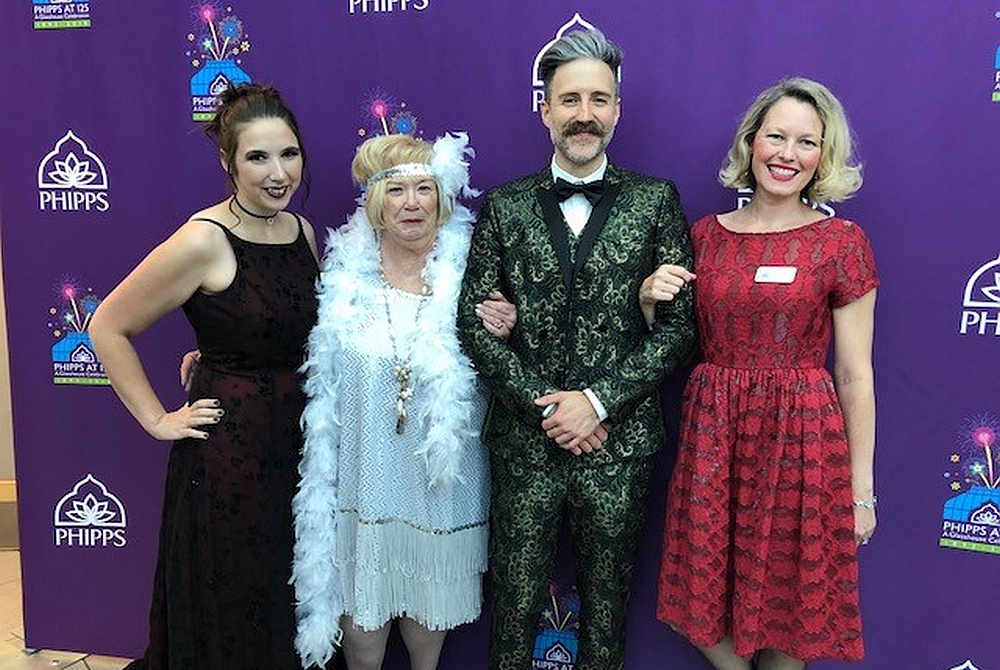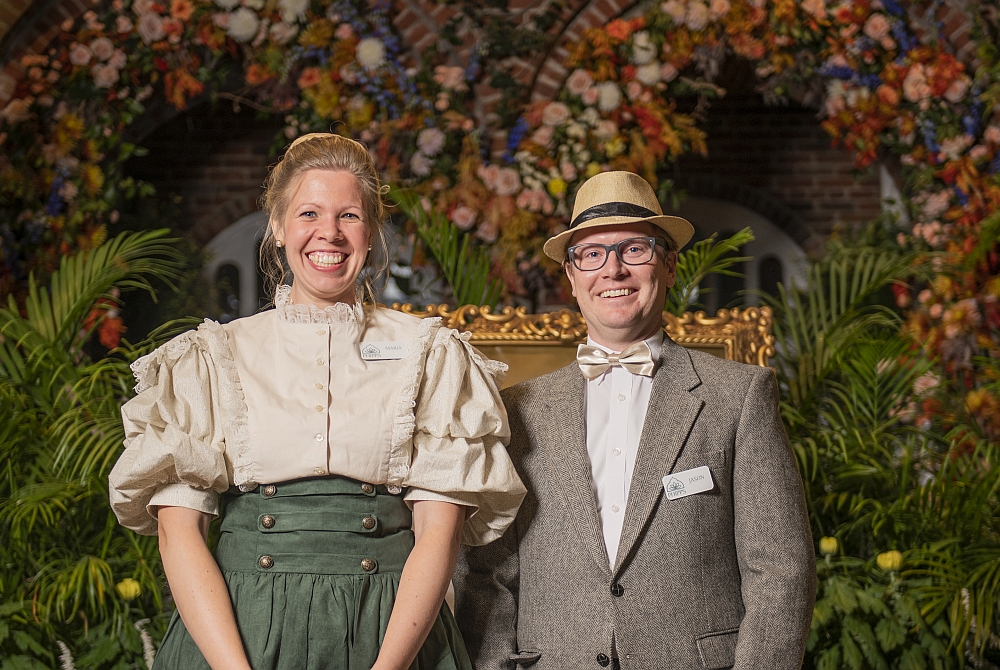 Photos © Paul g. Wiegman, Mothlight Creative, Rob Larson