Nature of Place Symposium
NOTE: Symposium registration is now SOLD OUT, but limited tickets are available for the Opening Reception
Nature of Place Symposium
Feb. 19 – 20, 2020
Phipps Conservatory and Botanical Gardens
Pittsburgh, PA
A Symposium About Biophilia
The implications of biophilia extend across a vast array of disciplines including design and engineering, nutrition, psychology, public health, education, biology and the humanities. Biophilia is expressed all over the world every day, through complex collaborations such as the design and construction of buildings and landscapes; and intimate, personal encounters including nature hikes and home gardening.
Since 2013, Phipps has held a monthly Biophilia: Pittsburgh gathering to bring creative minds together for learning, exploring and strengthening the bonds between people and the natural world. At Phipps' first Nature of Place Symposium, this concept finds a new expression as leaders across disciplines come together to discuss the influence and impact of biophilia on their work and the work of the future. The event will include an opening reception and keynote speaker on the evening of Wed., Feb. 19 and a day of presentations and panels on Thurs., Feb. 20.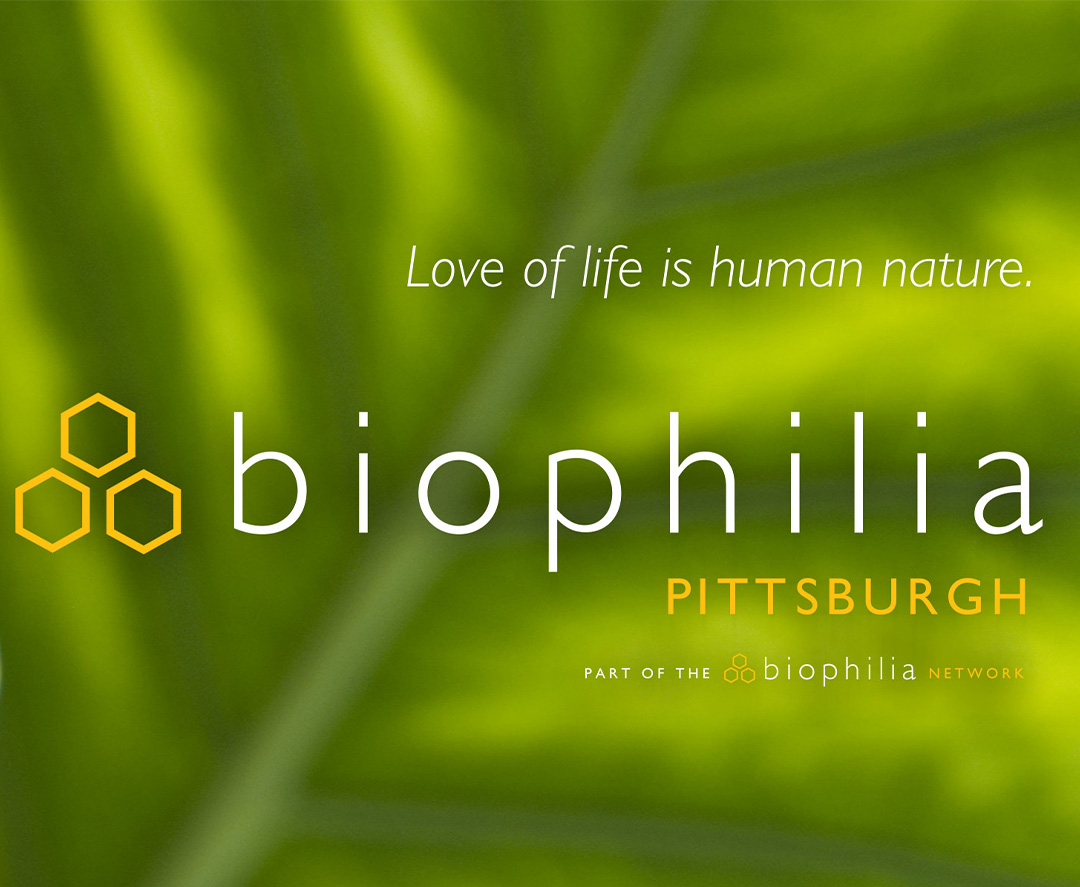 Keynote Speaker: Michelle Kondo, Ph.D.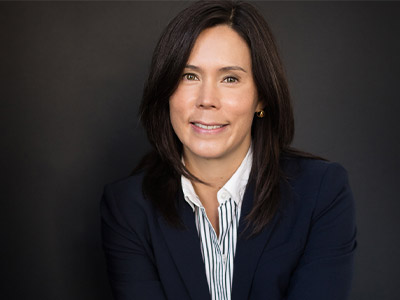 Dr. Kondo is a Research Social Scientist with the USDA Forest Service. She holds academic degrees in civil engineering and urban planning, and obtained postdoctoral training in environmental health and epidemiology at the University of Pennsylvania. Her research examines environmental strategies, including place-based, nature-based and clinical interventions, for disease, violence, and injury prevention with a focus on low-resource urban communities.
---
Symposium Sessions and Speakers
The goals of the Nature of Place Symposium are to explore the human experience of biophilia, highlight the values and importance of the concept of a biophilic city, and build excitement and appreciation for the importance of green space in cities.
The four sessions of the symposium will seek to explore the following important questions:
Session 1: Sense of Place
Pittsburgh is a member of the Biophilic Cities Network, which means is it is committed to the idea of green, healthy place for its residents to live. What are the benefits of bringing elements of nature in our built environment and how can we do that successfully?
Sonja Bochart, IIDA, LEED AP BD+C, WELL AP – Principal, Biophilic Design Consultant, Shepley Bulfinch
Timothy Beatley, Ph.D. – Professor, School of Architecture, University of Virginia
Plaxedes T. Chitiyo, Ph.D. – Assistant Professor, Environmental Science, Center for Environmental Research and Education, Duquesne University
Session 2: Health and Wellness
What are the human health benefits of spending time in nature and including biophilic design in our built environment?
Vivian Loftness, FAIA, LEED AP, CPHC – University Professor, School of Architecture, Carnegie Mellon University
Karen Hust, Ph.D. – Nature-Connection Mentor and Interfaith Spiritual Director
Catalina Hoyos, M.D. – Pediatrician, UPMC Children's Community Pediatrics – GIL; Assistant Clinical Professor of Pediatrics, University of Pittsburgh School of Medicine
Session 3: Spirituality and Equity
Biophilia has been woven into the tapestry of human culture and spirituality for ages, and it appears in many forms, including traditional ecological knowledge. What can we learn from this, and how do we acknowledge and address the fact that this relationship to nature has not been equitably respected?
Will W. Adams, Ph.D. – Associate Professor of Psychology, Duquesne University
Hanareia Ehau-Taumaunu, M.S. – Ph.D. Candidate, Dept. Plant Pathology and Environmental Microbiology, Pennsylvania State University
Jason Corwin, Ph.D. – Seneca Nation Watershed Resources Working Group and Executive Director of the Seneca Media and Communications Center
Session 4: Access to Nature
Access to nature is vital to humanity, but how do we ensure that access is equitable and that the importance of it is understood?
Katilyn Mascatelli, Ph.D. – Ecopsychology Research Scientist, Phipps Conservatory and Botanical Gardens
Kim Moore Bailey – Chief Executive Officer, Youth Outside
Rebecca Kiernan, MSPPM, LEED Green Assoc. – Principal Resilience Planner, City of Pittsburgh
Donald A. Rakow, Ph.D. – Associate Professor, Cornell University
We are interested in sharing with a broad variety of audiences, including scientists, physicians, architecture and green building professionals, community officials and organizers, educators, and students.
Biophilia refers to our innate human connection to nature — literally our love of life and living things. This concept was popularized by ecologist E.O. Wilson, and over the past few decades, significant research has emerged that confirms the importance of human connections to the natural world and the incorporation of biophilic design into our built environment. Our connection to nature impacts human health and well-being, and it touches on culture through spirituality and traditional ecological knowledge. In acknowledging these links, this symposium will explore biophilia through the perspectives of sense of place, health and wellness, spirituality and equity, and access to nature.
For more information about speakers at this symposium, please click on the link below!
---
Symposium Schedule and Speakers
Keynote and Reception
Wed., Feb. 19; 6 – 9 p.m. (keynote from 7 – 8 p.m.)
Symposium
Thurs., Feb. 20; 8:00 – 4:30 p.m.
Each session will include a panel discussion to discuss the ideas presented by the speakers. Stay tuned for updates!
---
Tickets
GENERAL REGISTRATION
Reception only: $25
STUDENT REGISTRATION
(must present current student ID at reception and symposium)
Reception only: $15
Symposium registration includes a healthy lunch and light refreshments. Act 48 Continuing Education credits will be available for attending this symposium.
---
Hotel Accommodations
Attendees of the Nature of Place Symposium may take advantage of special room rates from our local partner:

---
Sign Up for Notifications
Stay informed of details on the symposium as they become available:
The Phipps Research Institute for Biophilia and Science Engagement acknowledges the connection between human and environmental health. The institute studies the built and natural environments and their intersection with human health and wellness.
Questions? Contact Dr. Maria Wheeler-Dubas at mwheeler-dubas@phipps.conservatory.org.
Select photos © Paul g. Wiegman
Sponsored in Part by
An Anonymous Family Foundation