Nature of Place Symposium
2023 Nature of Place Symposium
"Faith and the Environment"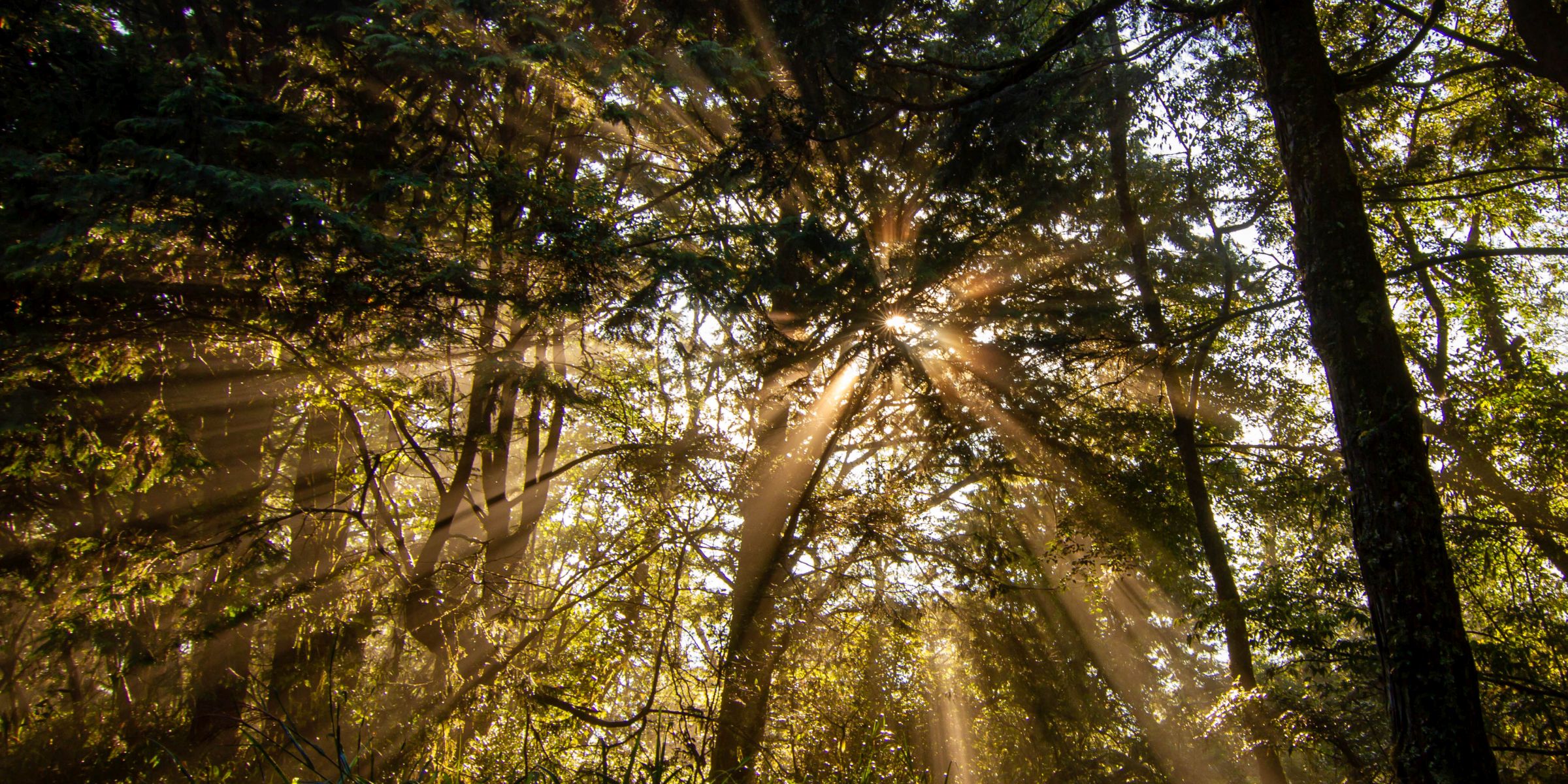 In order to connect people to nature, we need to know where they are coming from — and this means understanding the spiritual ideas and beliefs that shape the way they relate to the natural world. This year's Nature of Place Symposium invites us all to explore the spectrum of beliefs about nature held by our neighbors and community members so we can understand one another and discover the hidden points where our views intersect. By examining the intertwined histories of belief, nature and humanity, we seek to learn from the past and present to cultivate climate action for the future.
Missed the symposium? No worries!
Sign up today and you'll receive links to videos of the entire two days of presentations to watch anytime. Recordings of Nature of Place will be made available for a period of six months following the event.

---
Symposium Speakers
This year's symposium will feature presentations from:
Keynote Speaker Dr. Evan Berry | Associate Professor of Environmental Humanities in the School of Historical, Philosophical and Religious Studies at Arizona State University
Keynote Speaker Dr. Laurel Kearns | Professor of Ecology, Society, and Religion at Drew Theological School
Chief Adam Waterbear DePaul | Chief, Tribal Storykeeper and Director of Education of the Lenape Nation of Pennsylvania
Rev. Dr. Bhante Permaratana | Chief Monk, Pittsburgh Buddhist Center and Cleveland Buddhist Vihara
Dr. Gerry Magill | Vernon F. Gallagher Chair for the Integration of Science, Theology, Philosophy, and Law at Duquesne University
Dr. R. Khari Brown | Sociology Professor at Wayne State University
Imam Chris Caras | Islamic Center of Pittsburgh
Dr. Paula Kane | John and Lucine O'Brien Marous Chair of Contemporary Catholic Studies and Professor of Religious Studies at the University of Pittsburgh
Rabbi Andy Shugerman and Rabbi Mark Goodman | Congregation Beth Shalom
Rev. John Creasy | Executive Director of Garfield Community Farm and founding pastor of The Open Door Church
Rev. Dr. Kate R. Walker | First Unitarian Church of Pittsburgh
Dr. Kawika Winter | Biocultural Ecologist at the Hawai'i Institute of Marine Biology; University of Hawai'i at Mānoa
Robin Lewis | Director of Climate Equity at Interfaith Power and Light DMV
View Speaker Bios and Abstracts
---
Underwritten by a group of generous friends led by
Dr. Jeanne L. DeMoss
and
Mr. Peter G. Stamoolis
---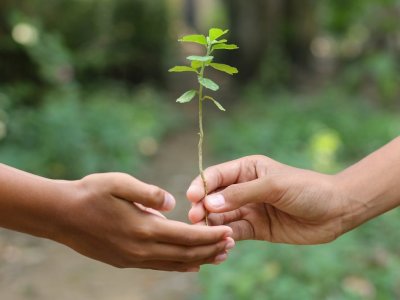 Nature of Place 2022 Symposium Highlights
On June 15 – 17, 2022, the third-annual Nature of Place Symposium united thought leaders across disciplines for a conversation on "The Voice of Change." We often fear change, struggle to authentically communicate with those around us, and feel like we lack the tools to influence decision makers. With all of this in mind, the goal of Nature of Place: The Voice of Change is to help us connect to our communities, reconnect with the natural world, and catalyze real and lasting change towards climate action and an equitable green future.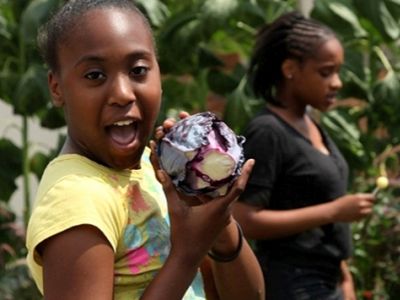 Nature of Place 2021 Symposium Highlights
On April 5 – 7, 2021 the second-annual Nature of Place Symposium united thought leaders across disciplines for a conversation of how biophilia impacts the most precious and vulnerable among us: children. Over the course of three days, they explored not only the deep importance of how children significantly benefit from time in nature, but also how some children are deprived of this experience due to a variety of factors such as racial injustice and disability exclusion.
Nature of Place 2020 Symposium Highlights
On Feb. 19 – 20, 2020 the inaugural Nature of Place Symposium united thought leaders across disciplines to explore the human experience of biophilia, highlight the values and importance of the concept of a biophilic city, and build excitement and appreciation for the importance of green space in cities.
---
Sign Up for Notifications
Stay informed of details on the symposium as they become available:
The Phipps Research Institute for Biophilia and Science Engagement acknowledges the connection between human and environmental health. The institute studies the built and natural environments and their intersection with human health and wellness.
Questions? Contact Dr. Maria Wheeler-Dubas at mwheeler-dubas@phipps.conservatory.org.
Select photos © Paul g. Wiegman