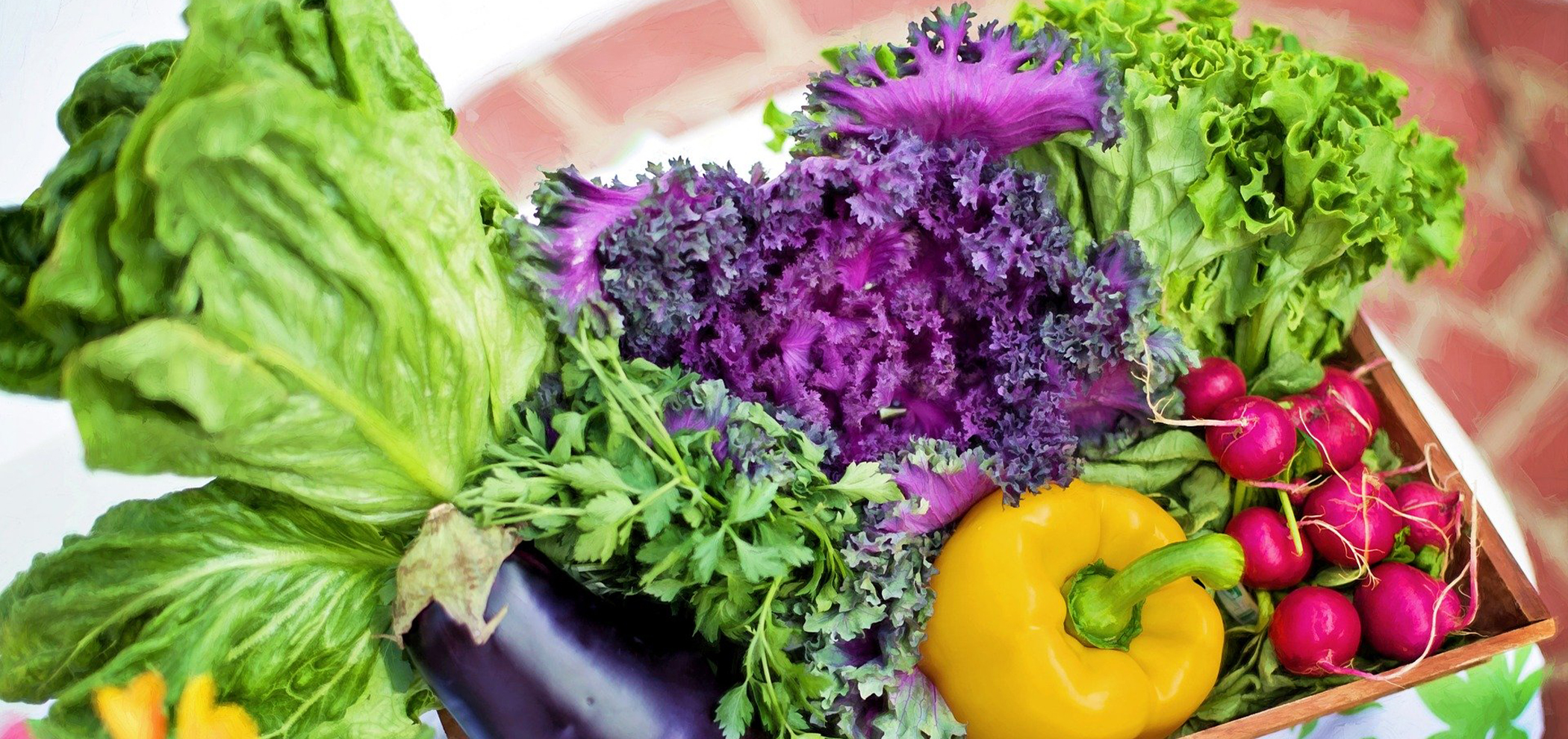 A harvest isn't just picking vegetables from the vine — it is a season for collecting crops and celebrating the gifts our garden brings to us. Learn about the scientific definitions of fruits and vegetables, participate in a fun harvest matching game and find out how to keep your produce fresh for longer!
---
Gardening Basics: What's a Fruit and What's a Vegetable?
Jennifer here! Did you know that your vegetable garden might be a fruit garden? By now, many of us have heard that a tomato is actually a fruit, but it doesn't stop at tomatoes. So what are the differences between fruits and vegetables anyway? Click through my photos to learn more!
---
Mindful Movement: Happy Harvest Matching Game
Sarah here with a new game!
At Let's Move Pittsburgh we talk a lot about eating a variety of different foods in a variety of colors! We call this "eating the rainbow" — its a great way to be sure you're getting the wide variety of nutrients available in foods.
We made an "eat the rainbow" matching game to focus on four main food and color groups. Play along with us!
Learn more about what it means to "eat the rainbow" with this helpful PowerPoint.
Learn how to create healthy veggie wraps made from a variety of veggies of all colors!
---
What's Cooking?: How to Keep Your Produce Fresh
Do you ever feel that your produce goes bad immediately after purchasing? Sick of soggy, wet greens filling your crisper drawer? You might not be storing it correctly! Check out this video where we discuss how to extend the shelf life of your fruits, veggies, and herbs.