February: Outside In, by Deborah Underwood and illustrated by Cindy Derby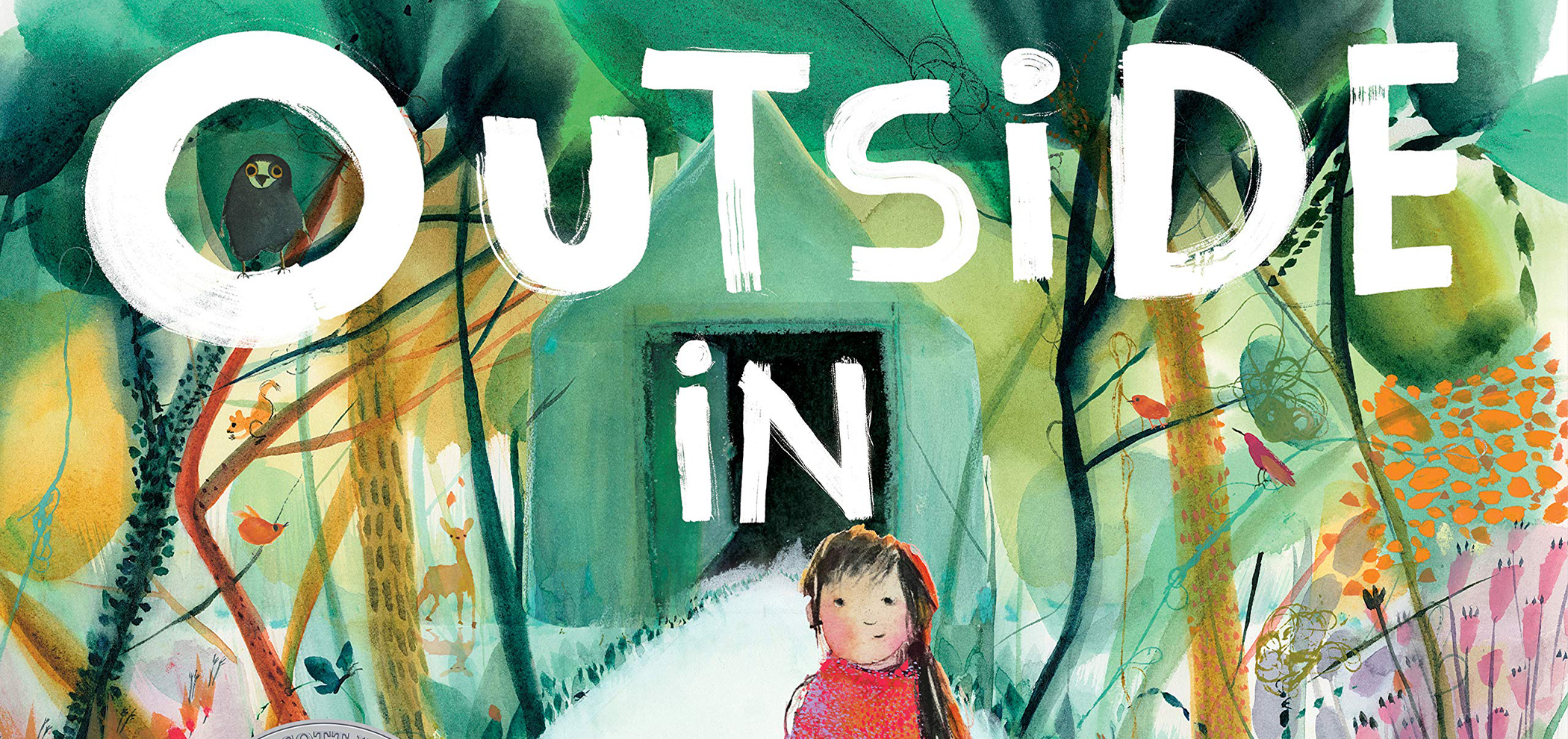 This month's book is Outside In by Deborah Underwood. Join us for a virtual discussion about this book on Tues., Feb. 1 from 10 – 10:30 a.m.
---
Reading Corner
Mysterious: exciting wonder, curiosity or surprise
Beckons: to summon
Boxelder Bug: red and black sap sucking bugs
Shelter: something that covers or affords protection
When you are outside, what are your favorite sounds?   

What is your favorite outside adventure?
Outdoor Scavenger Hunt
Enjoy a fun outdoor scavenger hunt with this fun worksheet!
Enjoyed today's story? Check out some of the books below for similar tales.
We Are Water Protectors by Carole Lindstrom
Me & Mama by Cozbi A. Cabrera
These books can be found at your local library. Visit the link below to learn more about how to check them out. 
Sponsored by

Let's Move Pittsburgh, a collaborative program of Phipps Conservatory and Botanical Gardens, provides Southwestern Pennsylvania's children and their caregivers with the knowledge, tools and support needed to make nutritious food choices and lead active lifestyles.