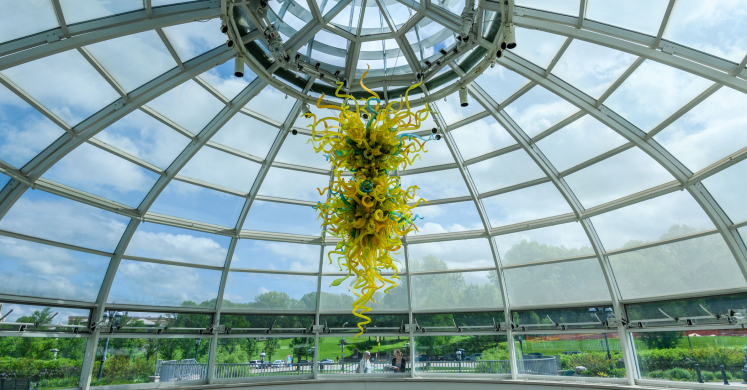 This Week at Phipps: May 23 – 29
There's always something new to see and do at Phipps! This weekly blog post provides a run-down of the latest happenings so you can plan your visit. Events listed below require no advance registration unless noted otherwise.
Open Daily:
Tues., May 24:
Structure and Transparency in Floral Design | 6:30 – 8:30 p.m.
In this creative, hands-on class, learn how to create interest and stability in an artistic styled arrangement while retaining transparency in the design.
Fermentation Frenzy: Sauerkraut | 7 – 8:30 p.m.
Enter the world of microbes in this introductory class! You will learn about the nutritional, cultural, and practical aspects of fermenting vegetables safely in your home. This is a great class to help you understand the significance of fermentation and how to troubleshoot the simple process of making sauerkraut.
Photo © Paul g. Wiegman