Youth Climate Advisory Committee Member Application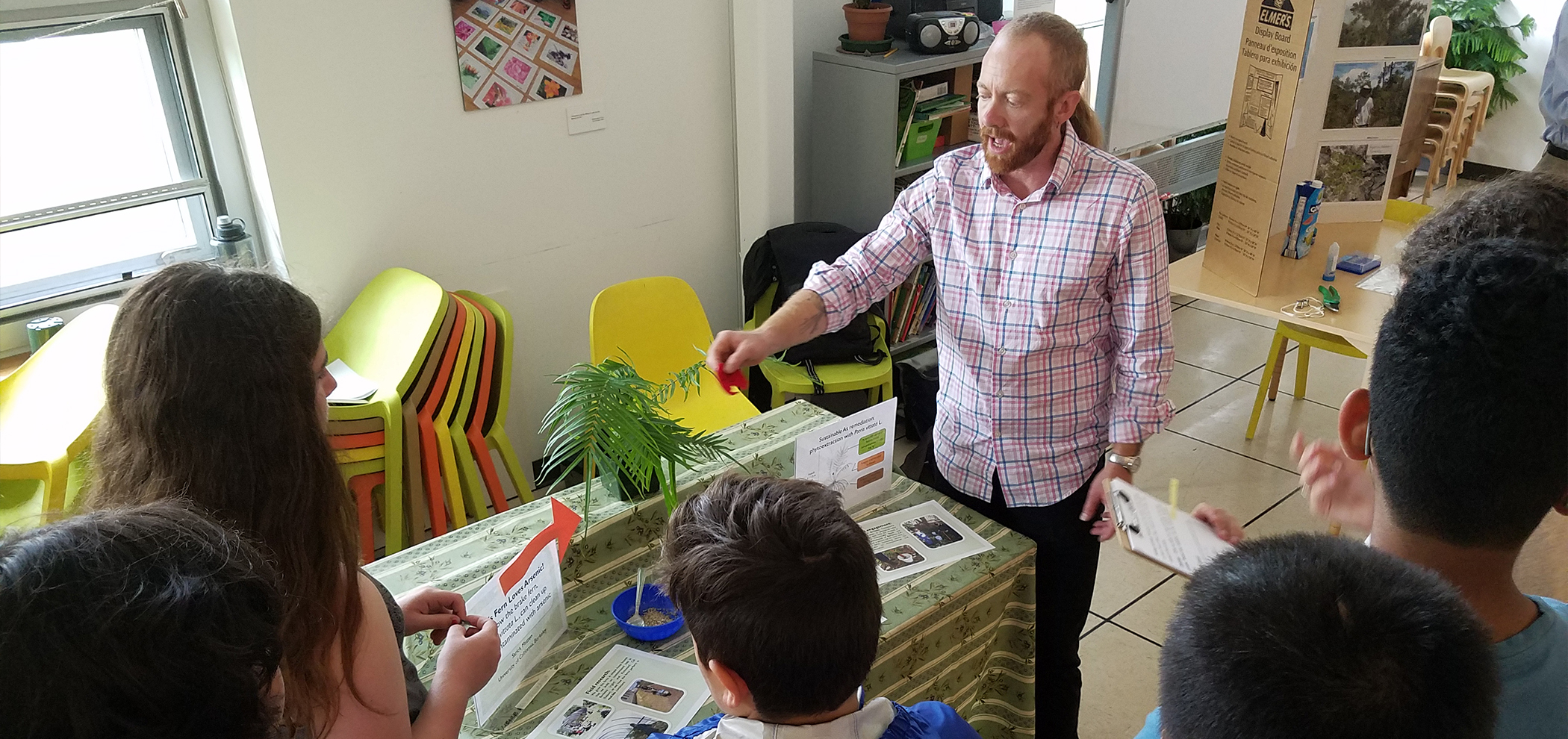 Phipps Conservatory and Botanical Gardens seeks high school and college students passionate about climate change and environmental justice to participate in a youth-led climate advisory committee that develops environment-related challenges and implements these challenges within the Pittsburgh community. We are looking for a diverse group with a wide range of skills and interests, especially in the areas of the arts, science, technology, and community outreach. We encourage those with a strong passion for the environment, climate justice and education to apply. Since this committee will be youth-led, we value strong motivation, creativity, enthusiasm, and teamwork.
---
Job Description:
The Youth Climate Advisory Committee is comprised of two leaders and 10 – 15 youth advisors. Being a committee member is a stipend-based, year-long position beginning in September 2021 and ending in July of 2022. Committee members can expect to attend two meet-ups per month and perform committee tasks averaging 2 – 4 hours per week. Meetings will take place both in person and virtually.
Eligibility:
Students must be at least 16 years old to apply for this opportunity.
Summary of Responsibilities:
Responsibilities include, but may not be limited to:
Design and launch competitive, environment-themed challenges to peers in schools, the community and local organizations
Work closely with Phipps staff, other local organizations and scientists on building challenges
Collect and compile data from the challenges; maintain a detailed log for how all challenges were designed and implemented
Guide Phipps Conservatory in educating the community about the environment and climate justice
Collaborate with other youth environmental organizations to meet and learn from other likeminded youth
Actively discuss environmental topics such as water quality and management, food systems, natural resources, ecology, green technology, environmental justice and education best practices
Attend meetings and workshops on climate education and activism, leadership, advocacy and green careers
Engage young people in other cities and countries for joint challenges and projects, and provide resources to challenge participants
Application Directions:
In one to two pages, please describe why you would like to be a youth advisory committee leader. In your essay, please state the following:
Your motivations for participating in the Phipps Youth Climate Advisory Committee
Your commitment to environmental issues and environmental justice
What you can contribute to the committee
How you feel you can be an effective educator to a diverse audience, inclusive of race, sexuality, gender, ability, origin, religion and age.
How this opportunity will benefit your education and career goals
Stipends are limited; applicants not selected for the member group will be encouraged to participate in other ways to be announced.
Download an Application Copy Here
---
Please complete and send this application essay (via email, mail or the form below) to the Science Education Coordinator by Thurs., Sept. 30, 2021.
Contact Information:
Jennifer Torrance, Science Education Coordinator
One Schenley Drive
Pittsburgh, PA 15213
jtorrance@phipps.conservatory.org
412-622-6915, ext. 3230
Questions? Contact Jennifer Torrance, Science Education Coordinator at jtorrance@phipps.conservatory.org or 412-622-6915, ext. 3230.