January: You Are a Lion And Other Fun Yoga Poses by Tae-eun Yoo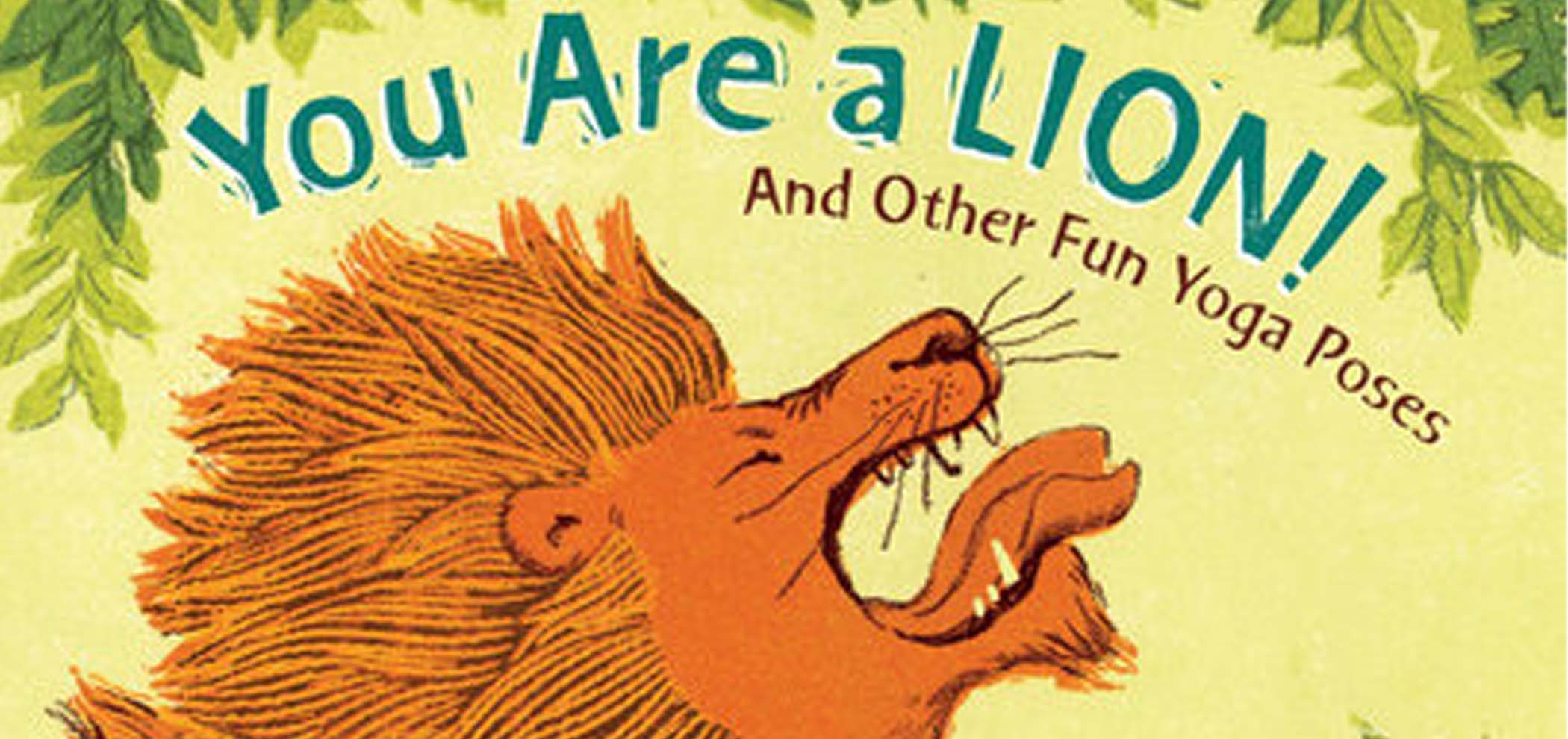 This month's book is You Are a Lion And Other Fun Yoga Poses by Tae-eun Yoo. Join us for a virtual discussion about this book on Tues., Jan. 11 from 10 – 10:30 a.m.
---
Reading Corner
Flutter: hover by flapping wings quickly and lightly
Rumble: a continuous deep, resonant sound like distant thunder 
Have you ever tried a yoga class? What was your favorite yoga pose?
While you were walking outside, have you ever noticed dogs walking or frogs leaping?
Elephant Trunks
Learn about elephant trunks in this video!
Watch the Video:
---
Chair Yoga
Try out a chair yoga session at home with this easy to follow guide!
Enjoyed today's story? Check out some of the books below for similar tales.
I Am Enough by Grace Byers
I Am Love: A Book of Compassion by Susan Verde
These books can be found at your local library. Visit the link below to learn more about how to check them out. 
Sponsored by

Let's Move Pittsburgh, a collaborative program of Phipps Conservatory and Botanical Gardens, provides Southwestern Pennsylvania's children and their caregivers with the knowledge, tools and support needed to make nutritious food choices and lead active lifestyles.