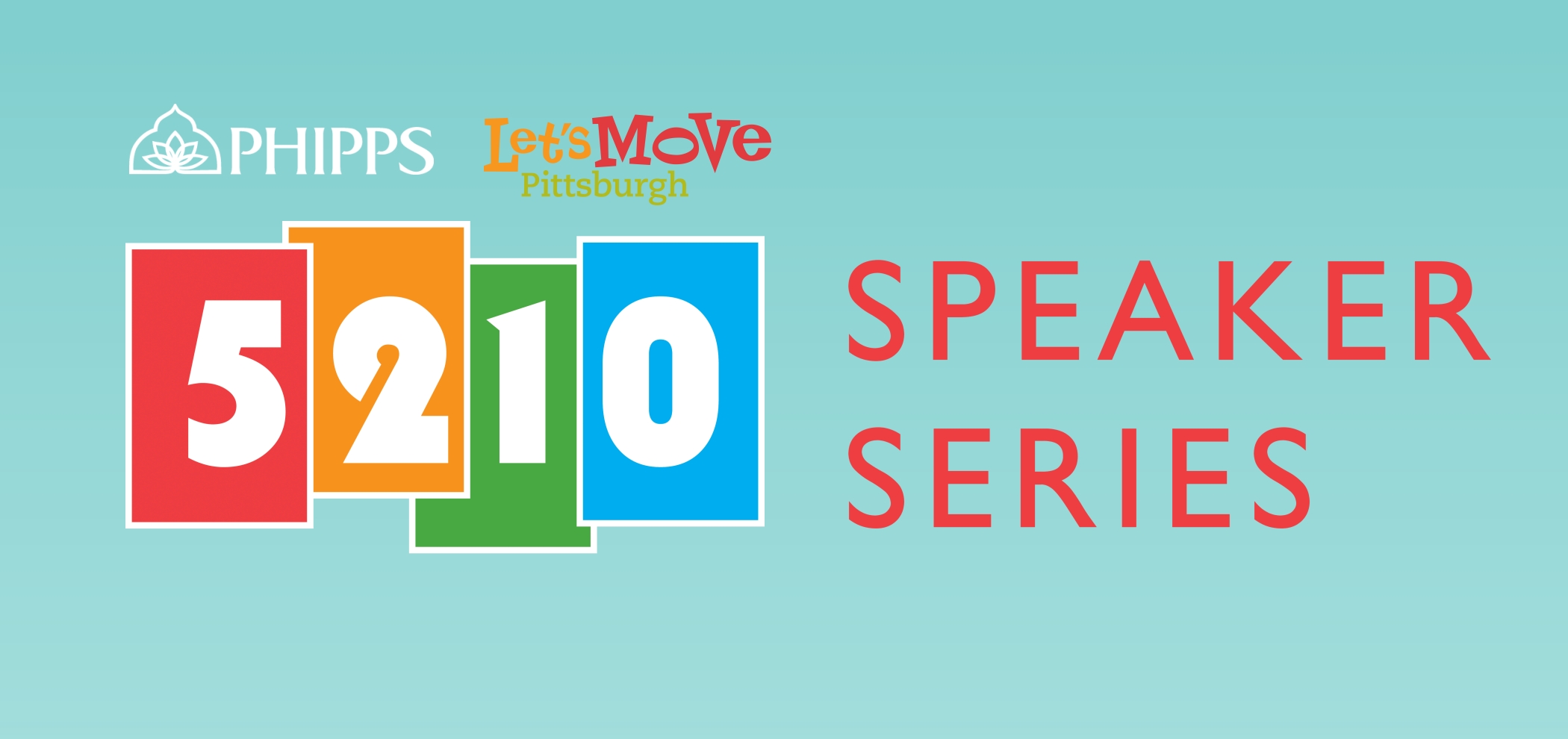 Join us for a series of fun, educational events about children's health at Phipps!
The 5-2-1-0 Speaker Series is an opportunity to network with community members, Phipps staff and professional guest speakers who will present their important work and share the latest recommendations for how to build healthy environments for children. Free snacks and refreshments will be served and complimentary childcare is available upon request!
November Meeting: Healthful Snacks at School and at Home
Sat., Nov. 2 | 10 a.m. – noon
Botany Hall Kitchen and Lecture Hall
In this presentation, learn how you can plan healthful snacks for your child's school day, or to have at home! Our speaker will help you learn about many different options to make healthful, nutritious food more accessible.
Meet the Speakers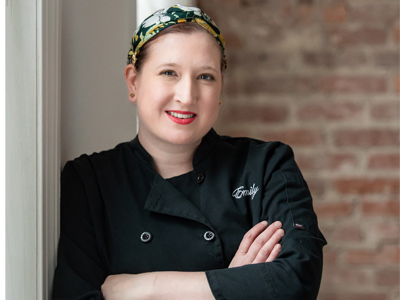 Emily Larsen is the Chef and Food Educator at Providence Connections, Inc. Her goal has always been to serve children and families healthy and culturally diverse food, striving only to do good and make people, big and small, excited about real food. As well as designing the menu and cooking for childcare and events, she teaches cooking classes for ages 2-100, coordinates food donations that are distributed directly to families, and brings healthy recipes to the community. Her contributions have been recognized and valued at Providence Connections and in the greater Pittsburgh community.
Where should I check-in?
Check in for this program will be located at Botany Hall. Botany Hall is located next to the main Phipps Conservatory glasshouse, around the corner to the left on the OUTSIDE of the building, past the Aquatic Gardens. Please see the attached map.
Where should I park?
Parking is available in the center parking island in Schenley Drive, directly in front of Phipps Conservatory. The center parking island is free for Phipps guests, including camp attendees. Parking availability may vary depending on Conservatory attendance and other events. Metered street parking is also available along Schenley Drive
Meetings are free to attend; however, advance registration is required. To R.S.V.P., please send us an email or sign up on our Meetup page. Complimentary childcare will be provided upon request; email hshannon@phipps.conservatory.org or include a note in your R.S.V.P. to learn more.
The 5-2-1-0 program is adapted from Let's Go! www.letsgo.org.