Learning for a Greener Future: A Youth Art Exhibition
Open Now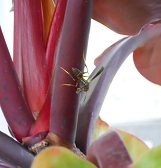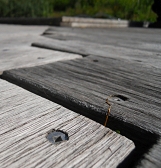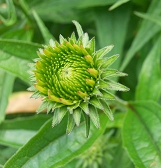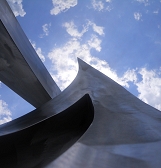 See Phipps through the lens of our talented summer interns in a new photography exhibit.
During the summer of 2017, eight high school students were selected to work in Phipps' Learning for a Greener Future Internship program. As interns, these teenagers worked closely with Phipps' science education and horticulture staff to investigate green careers; learn the science and art of plant care; grow, harvest and cook seasonal vegetables; and engage in sustainability-related advocacy. They have developed a strong understanding of the importance of plants, learned how humans affect the environment and how the environment affects human health, and explored sustainable solutions to various environmental challenges our society faces today.
Guided by the professional eye of photographer and writer Doug Oster, our interns' budding photography skills blossomed. Through a series of workshops, they were drawn to examine whatever crossed their paths, from nature's delicate details to man-made structures. The interns chose their favorite pictures to display in this gallery space. The pictures demonstrate the power of communication and art through the view of a camera lens.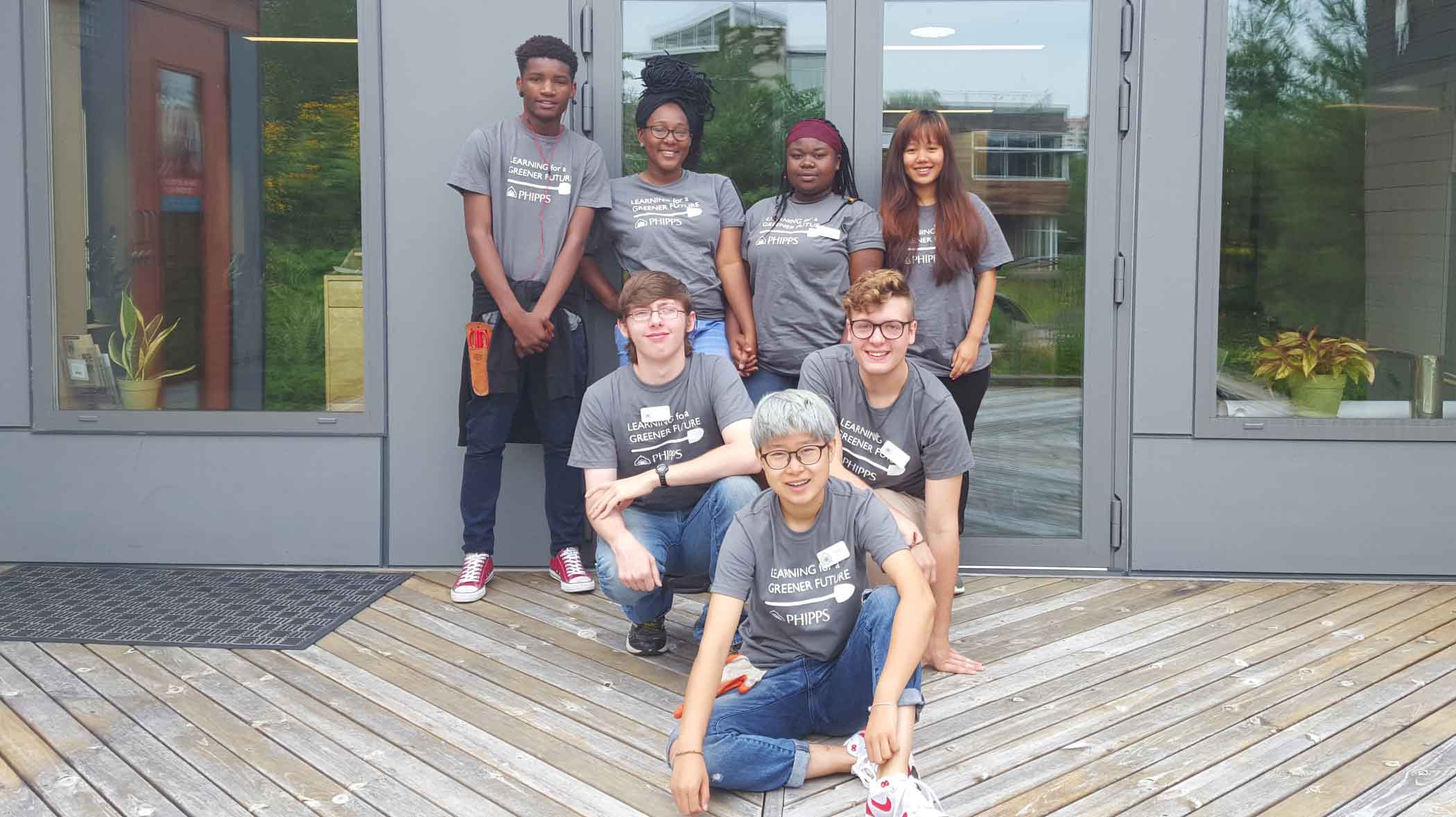 Featured Artists
Junyi Gong, Taylor Allderdice High School
Jacob Herrup, Taylor Allderdice High School
Bella Jackson, Woodland Hills High School
Jospin Kazimoto, Brashear High School
Dorcas Malenge, Brashear High School
Samikchya Rai, Brashear High School
Christopher Rosenthal, Hampton High School
Thanks to Doug Oster for sharing his expertise and time with our high school interns. The Learning for a Greener Future internship program is made possible through the generous support of The Grable Foundation and Pennsylvania's Education Improvement Tax Credit Program.
Photos © Junyi Gong, Jacob Herrup, Bella Jackson, Jospin Kazimoto, Dorcas Malenge, Samikchya Rai and Christopher Rosenthal
More Events You'll Enjoy
Fridays through Feb. 9; 5 – 10 p.m.

Take one more walk through the dazzling light displays in our Outdoor and Children's Discovery Gardens while our indoor spaces showcase orchids, bonsai and more.

Open Now

Escape to tropical paradise with the spectacular sight of vibrant and gorgeously varied orchids, and see unique, intricately cultivated selections from our permanent collection of tropical bonsai.

Mondays – Fridays, 11:30 a.m. – Close; Saturdays – Sundays All Day

Switch your home electricity to 100% green power while visiting our Tropical Forest Conservatory and you can receive a free Phipps membership!