Learning for a Greener Future: A Youth Art Exhibition
Open Now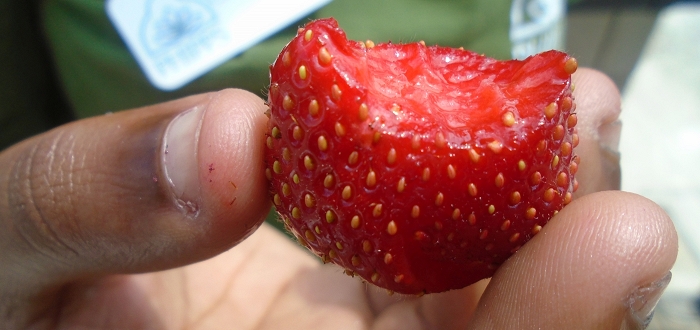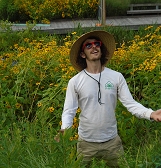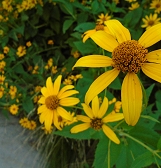 See Phipps through the lens of our latest crop of summer interns in a new photography exhibit.
The Learning for a Greener Future internship is a six-week program offered by Phipps to Pittsburgh-area high school students. Throughout this past summer, these eight teenagers worked closely with Phipps' Science Education and Horticulture departments to investigate green careers, learn the science and art of plant care, grow and prepare seasonal vegetables, and engage in sustainability-related advocacy. They have developed a strong understanding of the importance of plants, how humans affect the environment, how the environment affects human health, and sustainable solutions to various environmental challenges our society faces today.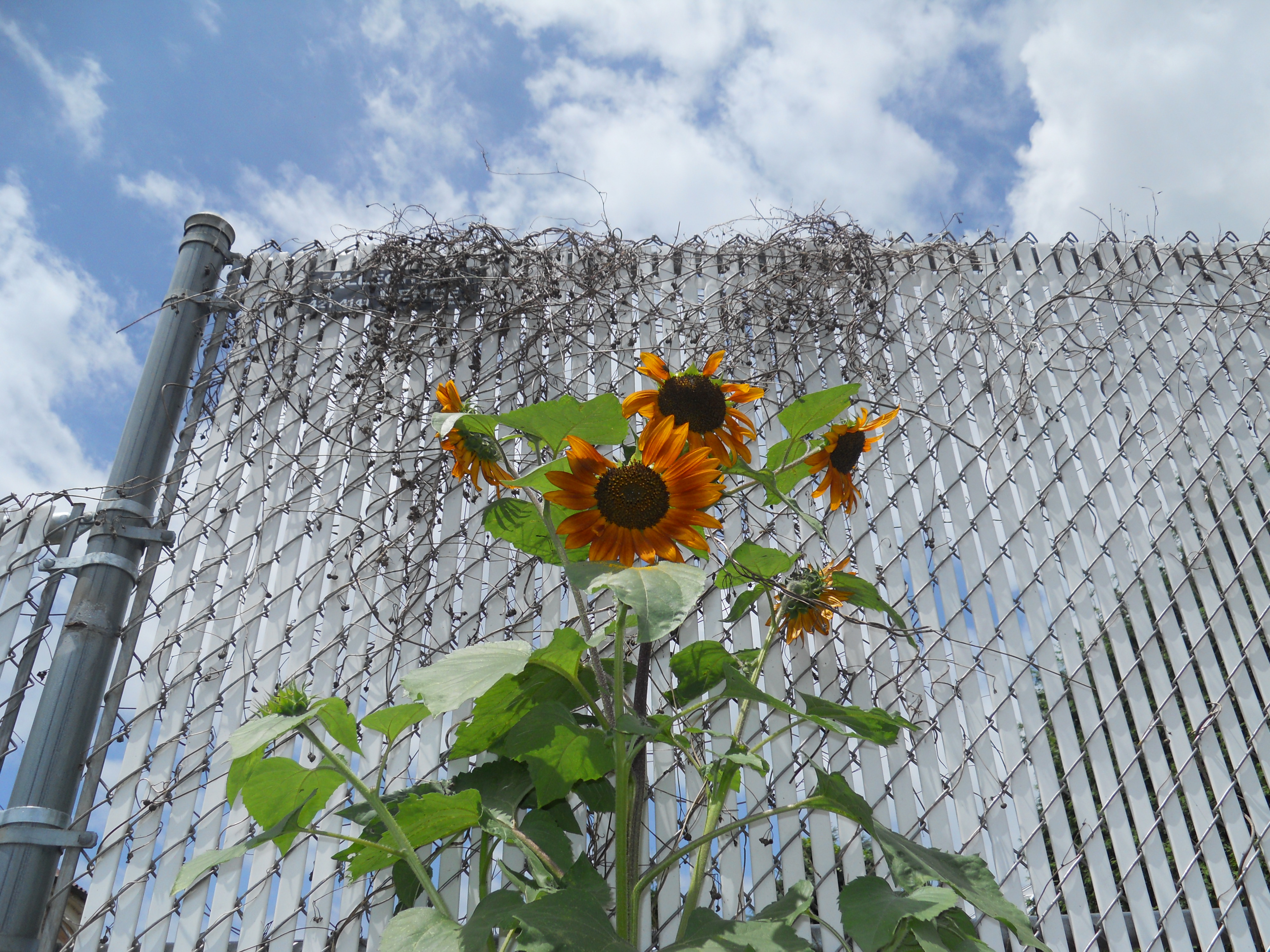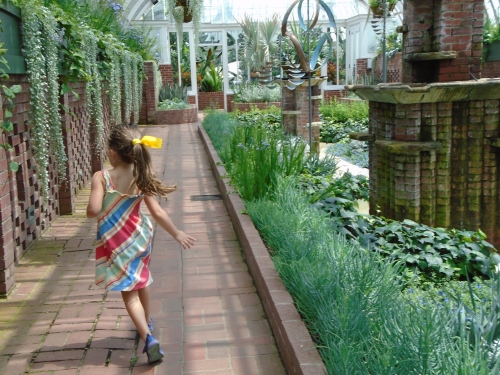 Our interns also learned about photography from professional photographer and writer, Doug Oster. Through a series of photography workshops, they were given assignments that encouraged them not only to explore different perspectives and photography techniques but also to tell stories and spread messages with their photos. The interns selected their favorite photos to be displayed in this exhibit. The pictures demonstrate the power of communication and art through the view of a camera lens.
2018 Learning for a Greener Future Interns
Front: Jair Johnson-Mendoza, homeschool; Jacob Herrup, Taylor Allderdice High School
Middle: Cody Jones, Moon Area High School; Angela Le, Peters Township High School; Ayanna Mallory, Penn Hills High School
Back: Anaya Payne, Westinghouse Arts Academy; Cheyenne Griffin, Steel Valley High School; Ramsha Khan, Gateway High School
Thanks to Doug Oster for sharing his expertise and time with our high school interns. The Learning for a Greener Future internship program is made possible through the generous support of The Grable Foundation and Pennsylvania's Education Improvement Tax Credit Program.
Photos © Jair Johnson-Mendoza, Jacob Herrup, Cody Jones, Angela Le, Ayanna Mallory, Anaya Payne, Cheyenne Griffin and Ramsha Khan
More Events You'll Enjoy
Mon., Dec. 31; 6 – 9 p.m.

Ring in 2019 with the whole family at Phipps and participate in an early countdown at 8:45 p.m. All activities are free with Phipps admission.

Dec. 26 – 30; 11 a.m. – 2 p.m.

Looking for a fun and educational outing for the kids during winter break? Join us for crafts, plant potting and more, all free with Phipps admission.

OPEN NOW

In the Welcome Center Gallery, enjoy a series of photos showing the evolution of Phipps' entrance over the past 125 years.