Fri., Nov. 8; 7 – 9 p.m.; Botany Hall Auditorium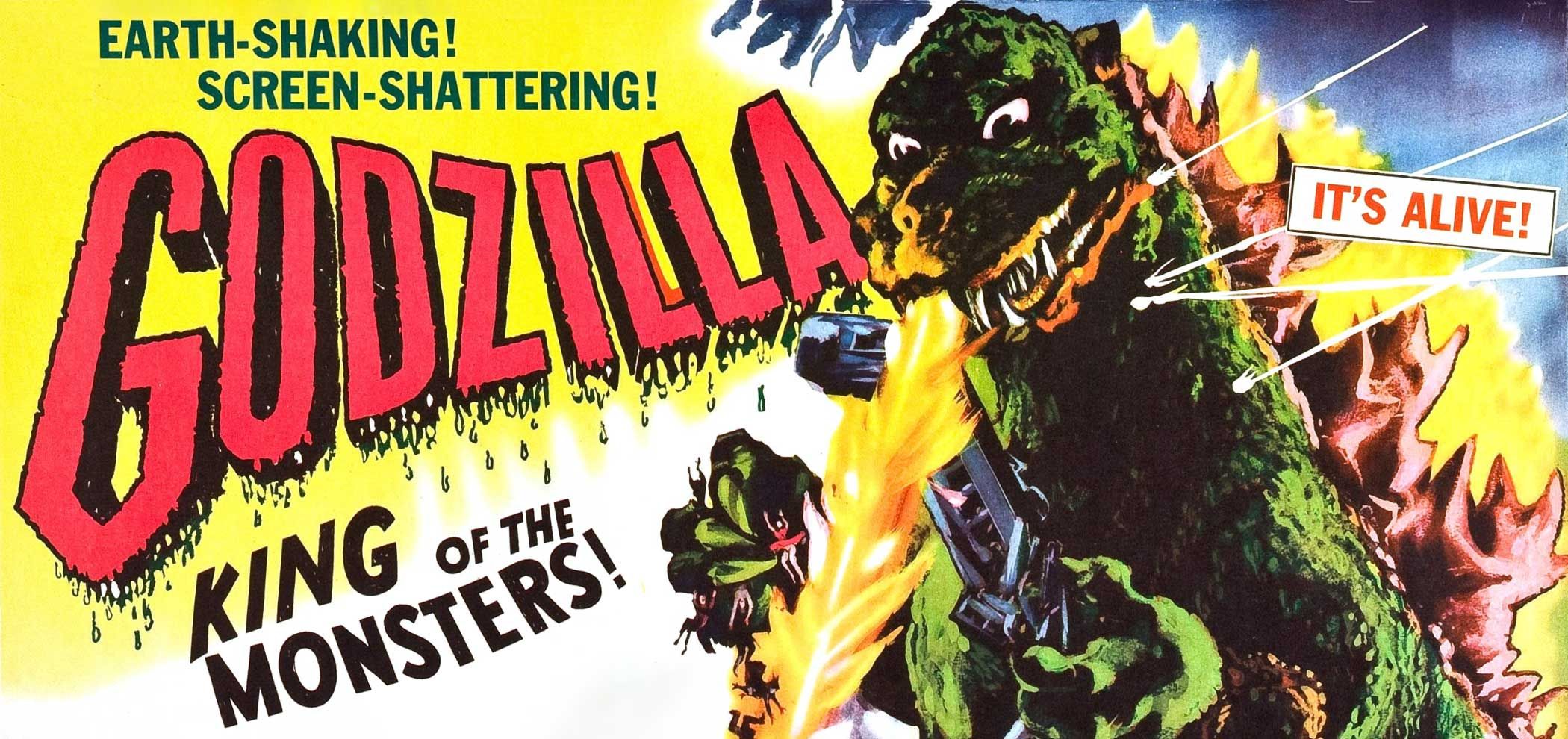 Join us for a special screening of roaring granddaddy of all monster movies, Ishiro Honda's original 1954 Godzilla.
Join us Fri., Nov. 8 from 7 – 9 p.m. in the Botany Hall Auditorium at Phipps for a screening of Godzilla. Godzilla (a.k.a. Gojira) is known for its menacing green monster, but it's also a remarkably humane and melancholy drama, made in Japan at a time when the country was reeling from nuclear attack and H-bomb testing in the Pacific. The rampaging radioactive beast, a poignant embodiment of an entire population's fears, became a beloved international icon of destruction, spawning almost thirty sequels.
NOTE: Godzilla will be presented in its original 1954 edition, which includes its original Japanese language track. English subtitles will be presented.
After the film, guests are welcome to explore our Fall Flower Show: Japanese Inspirations until 10 p.m.
Watch the Trailer
How to Attend
Advance registration is required to attend the screening and is included with purchase of admission to Phipps through the link below. You will receive a ticket receipt to present at the admissions desk in print or on your smartphone on the evening of the screening. Phipps is open until 10 p.m. every Friday. Seating is limited and tickets will be available on a first-come, first-served basis.
More Fall Fun
Opens Sat., Oct. 19 — Three Weeks Only

Celebrate Phipps' tradition of spectacular Fall Flower Shows — the longest-running in the United States — with a tour of Japan's exuberant festivals and gorgeous botanical design.