Open Now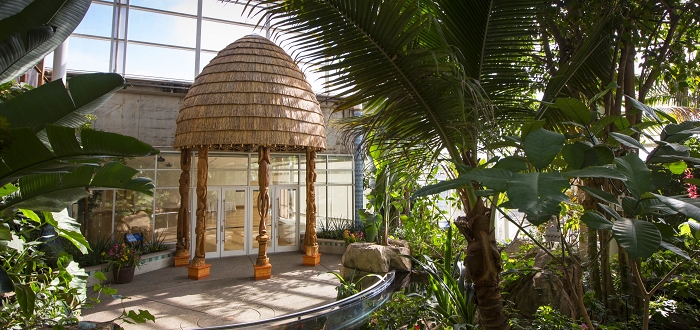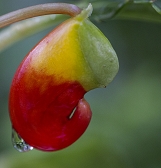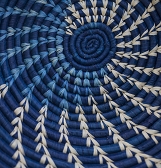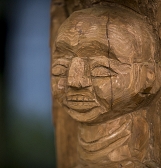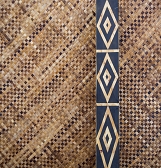 Take a journey through some of Africa's lushest landscapes.
Sponsored in Part by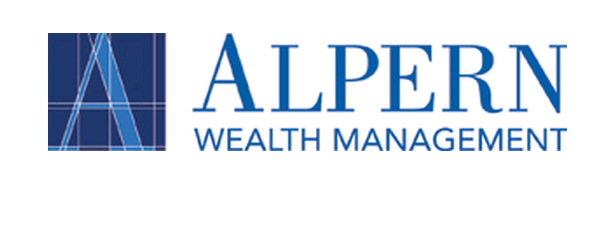 Phipps Conservatory and Botanical Gardens' Tropical Forest Congo exhibit is the result of years of research on the biodiversity of Africa, where Phipps horticulturists acquired knowledge and inspiration by visiting Cameroon's most breathtaking natural areas and learning from its indigineous peoples. Open daily, the installation is now part of the guest experience.
For the displays, more than 60 percent of the plant life in the Tropical Forest Conservatory was changed out to feature many varieties of botancial specimens never before showcased at Phipps. Among the specimens are sausage trees (Kigelia africana) — known for their fragrant red flowers that, when pollinated, form large tubular fruits that can weigh up to 22 pounds — and the Napolean hat plant (Napoleonaea imperialis), which bears passionflower-like blooms on its trunk.
Tropical Forest Congo also incorporates education stations, including a regional food market, a forest dwelling and field research kiosks. Additionally, Special Events Hall is graced by a façade designed to resemble a palace in which southwestern Cameroon Bamileke tribe would reside, complete with ornately decorated wooden columns. Beaded artifacts, such as ceremonial elephant masks, and stones carved by local artist Richard Hower are on view, too.

Two photo displays complement the exhibit as well. The first, located in the Center for Sustainable Landscapes Green Gallery, documents From the Ground Up, a partnership between Phipps and Gidan Makama Museum in Kano, Nigeria that engaged 31 high school students in a collaborative project focused on food, nutrition and culture. The second, situated in the hallway behind Special Events Hall in the Tropical Forest Conservatory, features photos taken by Jordyn and Ben during their trip to Cameroon.
Duquesne University Sponsorship Statement
Duquesne University reflects the mission of our founders, the Congregation of the Holy Spirit (the Spiritans), missionaries committed to education, service, social justice and interreligious understanding on six continents including Africa. Duquesne's ongoing outreach to Africa includes partnerships, research, community engagement opportunities and the presence of African students, faculty and priests on our Pittsburgh campus. The university's sponsorship of the Tropical Forest Congo exhibit is a natural extension of this engagement.
Photos © Annie O'Neill
More Events You'll Enjoy
Open Now

In the Center for Sustainable Landscapes Green Gallery, enjoy original drawings depicting the inner workings of beneficial plant relationships created by high school students involved in Phipps' Fairchild Challenge environmental competition.

Open Now

Ten years after Chihuly at Phipps, master glass artist Jason Gamrath brings a new twist to the art form, creating remarkably accurate botanical pieces on a massive scale, standing from six to 14 feet tall.

Saturdays, April 1, 15 and 29; 9:30 – 11:30 a.m.

Take a piece of Spring Flower Show home with you by participating in one of our annual sales. Come early for the best selection!