Opens Sat., Feb. 10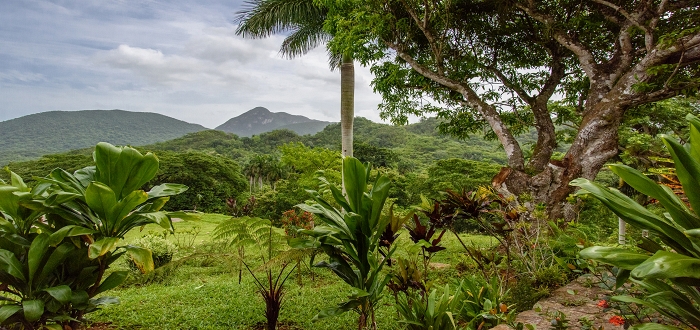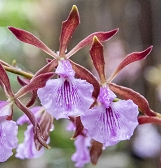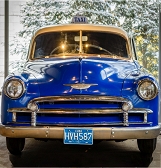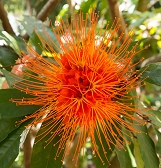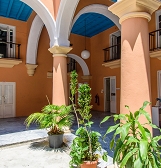 Join us for a vibrant showcase of the ecology and culture of Cuba, one of the most richly biodiverse nations on Earth.
In 2018, Phipps' Tropical Forest Conservatory will dramatically transform, inviting guests to explore and be inspired by the diverse ecology and culture of Cuba. Boasting more endemic animal and plant species than any other Carribean island in the region's largest untouched forested expanses, Cuba is one of the most biodiverse nations on earth. As part of the exhibit's multi-year planning process, Phipps staff members traveled to Cuba to explore natural spaces that have been isolated for decades, experience the culture and observe firsthand a breathtaking variety of species found nowhere else. Opening on Sat., Feb. 10, this dynamic new installation will be an exciting addition to the Phipps experience.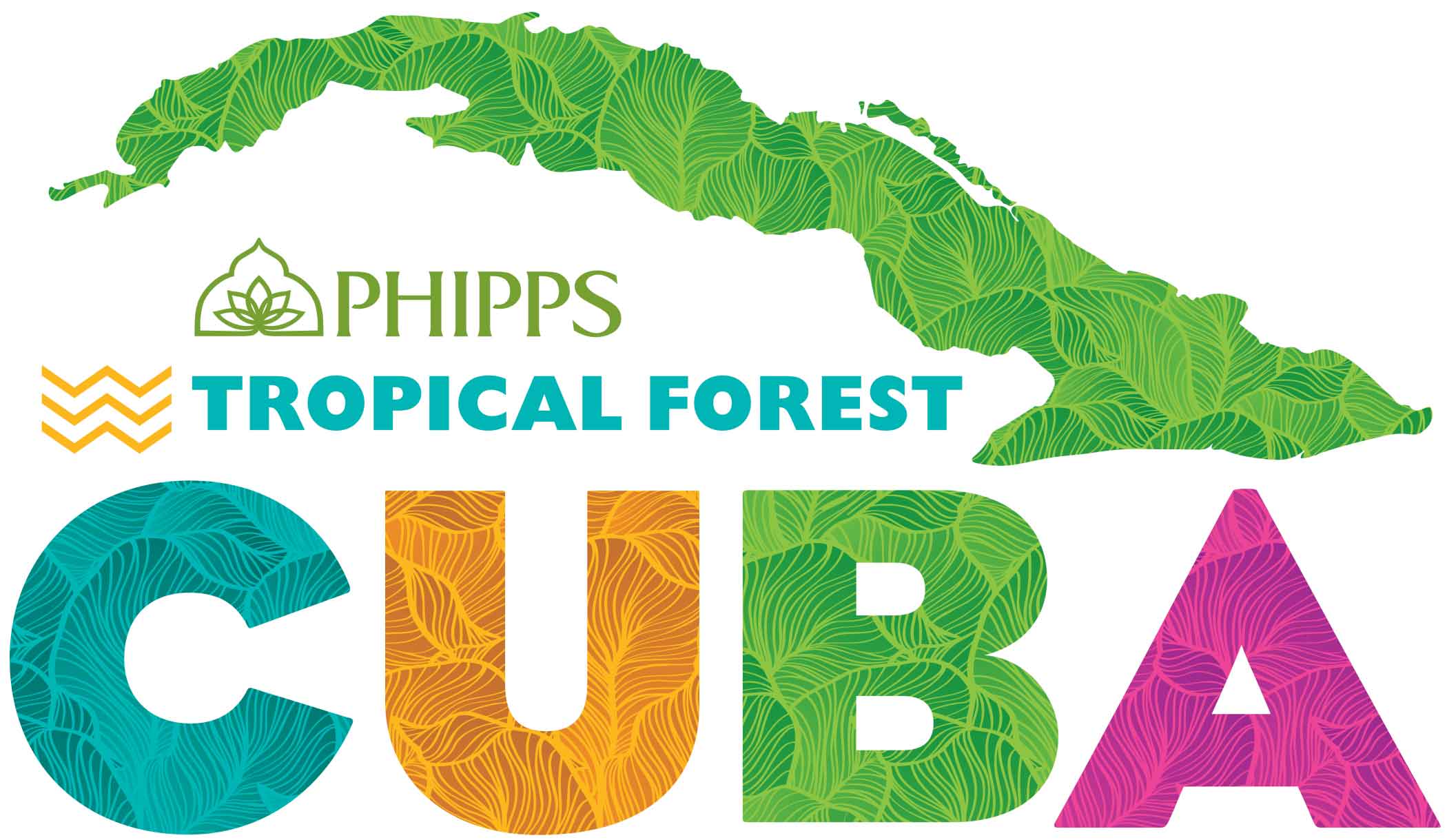 Approximately 70 percent of the plant material in Phipps' Tropical Forest will be changed out to feature many plant species never before seen in Pittsburgh's glasshouse. Plants in the immersive exhibit will include unique ferns, beautiful orchids and exotic palms including the national tree of Cuba, the Royal Palm (Roystonea regia), whose majestic height and striking ornamental silhouette make it an iconic feature of the landscape.
Tropical Forest Cuba also incorporates cultural and educational stations, including a traditional Cuban farmacia that teaches guests about natural medicine rooted in organic farming, a paladar where guests can recreate the experience of enjoying a Cuban meal, a birding station featuring life-size replica carvings of five different species of endemic Cuban birds and a research station where visitors can learn about Phipps' Botany in Action Fellowship research in the United States, Cuba and other locales around the world.
Music and dancing, which are prominent elements of Cuban culture, are featured in Tropical Forest Cuba, as visitors are invited to listen to recordings and practice their dance steps. In reference to the thousands of classic American cars seen on the streets of Havana, a 1949 Chevrolet Fleetline is included in the exhibit, giving guests the opportunity to hop in for a photo op and imagine cruising past the nation's lively, bright-hued architecture.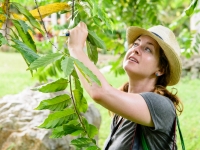 Read the Tropical Forest Blog
During their trip to Cuba in the summer of 2016, Phipps staff members kept a blog. Read along to follow their adventures!
Buy Tickets Online
For your convenience, you may now buy your Phipps tickets online in advance of your visit.
Select photos © Paul g. Wiegman
More Events You'll Enjoy
Fridays, March 2, April 13 and May 4; 7 – 11 p.m. (Ages 21+)

Make our paradise your own as you indulge in sweet and savory morsels, taste unique cocktails, and dance to the beats of a live DJ in our Tropical Forest Conservatory. Entry is free with Conservatory admission.

Sat., Feb. 10; 11 a.m. – 4 p.m.

Join us for a celebration of the culture and plants of Cuba! Participate in activities, enjoy live entertainment, and savor regionally-inspired food samples from Café Phipps. This event is free with admission to the conservatory.