Virtual Members-Only Education Class: Introduction to Botanical Art and Illustration
Thurs., Feb. 16; 7 – 8 p.m.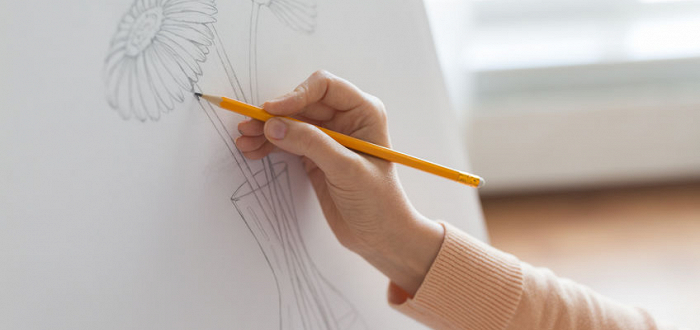 Phipps members are welcome to join a botanical art demonstration and draw along!
Join us on Thurs., Feb. 16 for a members-only virtual botanical art demo hosted by Phipps Botanical Art Instructor, Robin Menard! Botanical artists draw their subjects with scientific accuracy and artistry, allowing both artist and viewer to gain a deeper understanding and appreciation of the natural world. In this program, students will learn more about the method and history of botanical art, and begin practicing the drawing skills essential to this artistic discipline. No experience necessary! This class can be taken as a demo or a draw-along.
This virtual event is free for members to attend but R.S.V.P. is required. To register, click the button below.
Header photo © Lisa Rasmussen
More Events You'll Enjoy
Feb. 14 – 16; 5 p.m., 6 p.m. or 7 p.m.

During the season of romance, join Phipps to capture your engagement photos while surrounded by a beautiful botanical backdrop!

WEDNESDAYS; 10:30 A.M. AND 1 P.M.
REGISTRATION REQUIRED

Kids will love visiting Phipps to listen to our storyteller weave tales about gardens, animals and other fun topics. Open to the first 40 ticketed participants (whether children or guardians) and must be booked in advance using our online ticketing system.

Sun., March 19; Noon and 2 p.m.

Put on your dancing shoes for this adult-and-me creative movement session brought to you by Let's Move Pittsburgh and Pittsburgh Ballet Theatre (PBT), featuring dancersfrom PBT's production of "The Sleeping Beauty"!