Leading Children to a Healthier Future

Let's Move Pittsburgh, a healthy lifestyles program of Phipps Conservatory and Botanical Gardens, brings together organizations, healthcare providers, educators, parents and caregivers in southwestern Pennsylvania to lead children toward a healthier future. Learn about some of Let's Move Pittsburgh's most prominent programming, including family-friendly events, professional symposia, digital media, grantmaking initiatives and more.
Let's Move Pittsburgh Book Club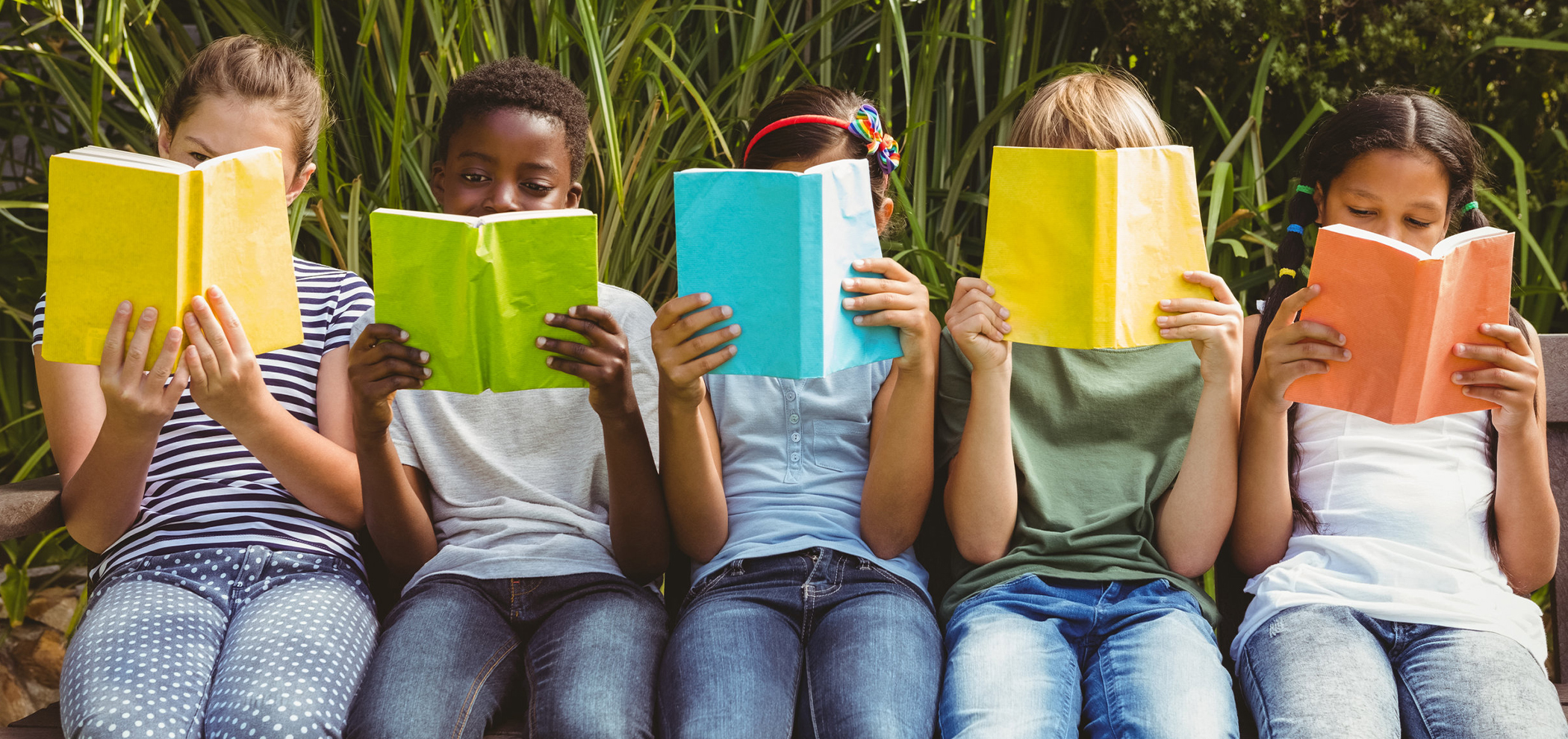 Calling all bookworms ages 4 – 9! We are excited to announce the launch of the Let's Move Pittsburgh Book Club. Each week, the LMP team will select a book to read that focuses on one of the four key messages of the 5-2-1-0 initiative Read the book of the week and then join in a free virtual discussion with other book club members each Tuesday from 10 – 10:30 a.m.! Books for each week and registration links can be found at the link below.
5-2-1-0 Sites Program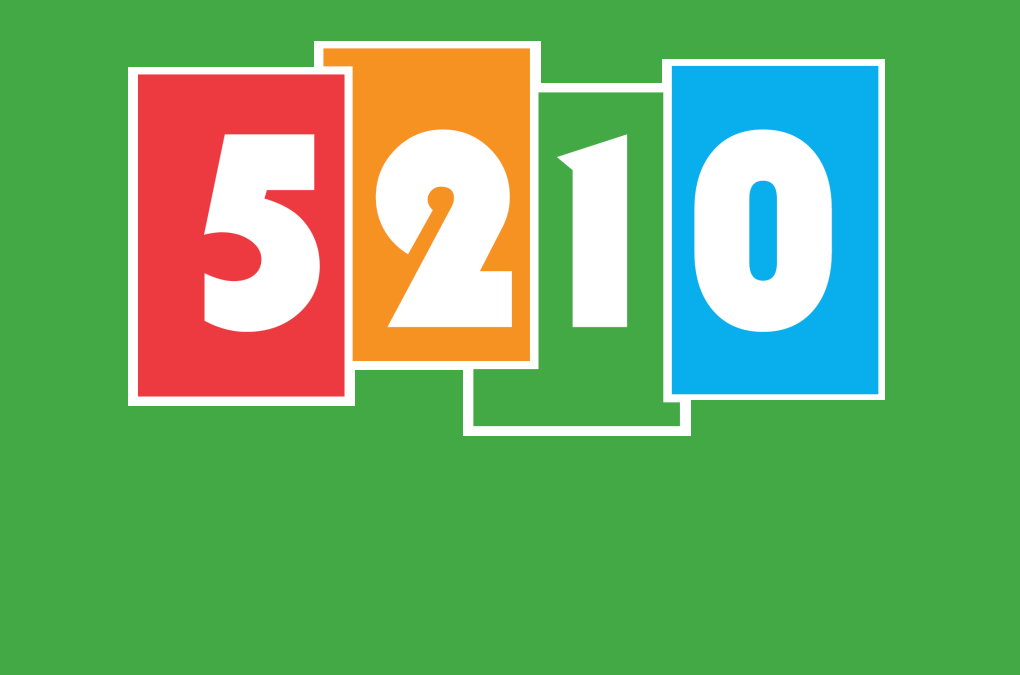 Applications for the 5-2-1-0 Sites Program are now open! Enrollment will run from Sept. 15 – Nov. 30, 2021. Click the link below to apply. The 5-2-1-0 Sites Program engages community partners to create, continue or expand upon their efforts to create environments that support healthy lifestyles. Modeled after the nationally acclaimed Let's Go! program in Maine, this evidenced-based framework emphasizes four key messages for children's health:
5 or more servings of fruits and vegetables every day
2 hours or less of recreational screen time every day
1 hour or more of physical activity every day
0 sugary drinks and more water every day
The Let's Move Pittsburgh team is ready to hear about your specific needs and is trained to adapt and expand upon the 5-2-1-0 message to best support your wellness efforts.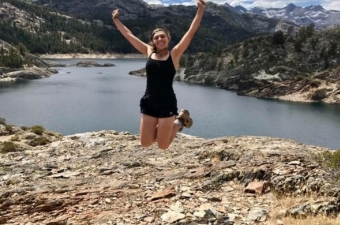 From food and fitness to happenings in our community, our blog is regularly updated with news, tips and more for your use.
Learn More About Us

Keep Us Moving Forward: Give to Let's Move Pittsburgh
You can support the efforts of Let's Move Pittsburgh right now by donating directly through our website. Keep us moving forward!
Select photos © Brian Cohen, Cory Doman, Kristi Hoffman, Mark Regan