Sat., Sept. 7. 11 a.m. — 3 p.m.
7100 Block of Kelly Street in Homewood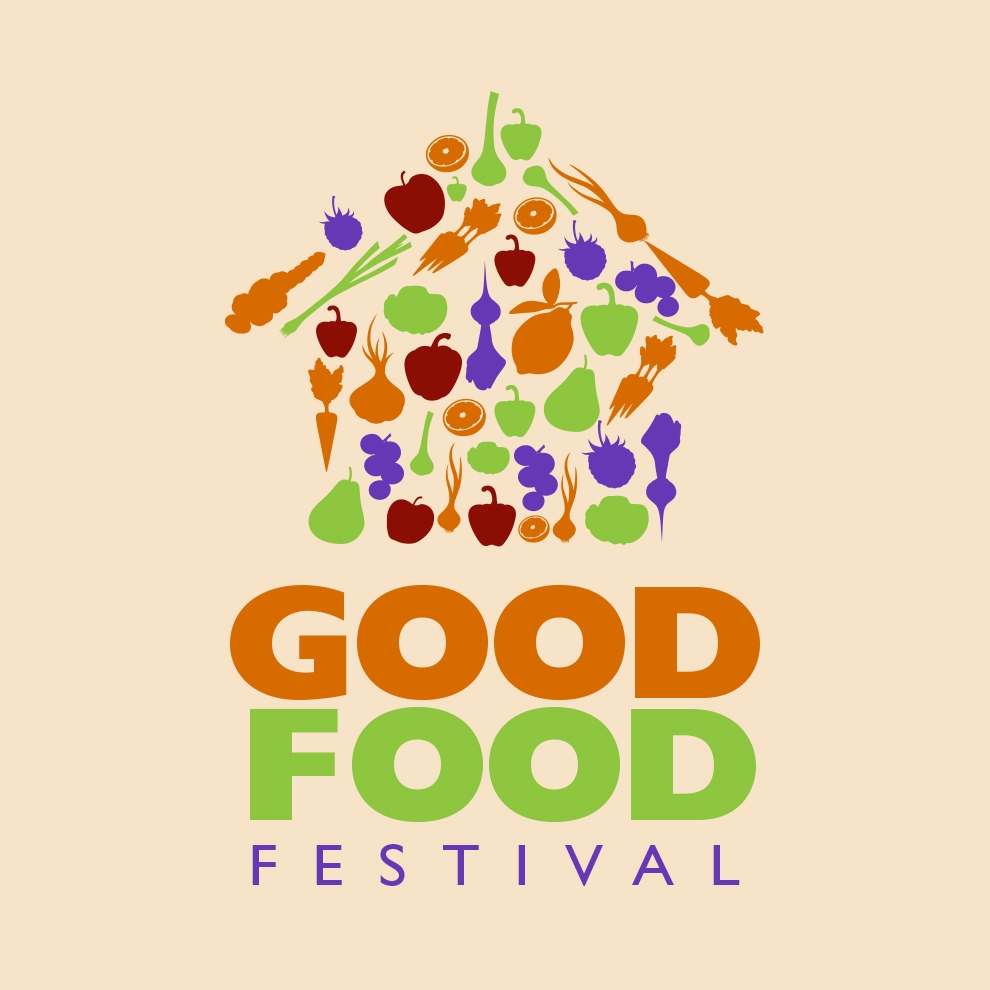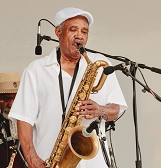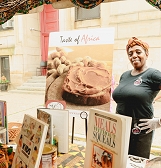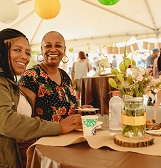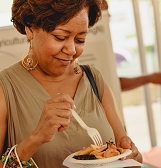 Join us for an afternoon of deliciously fun family activities celebrating the neighborhood's rich food culture and thriving urban agricultural scene.
Calling all food lovers! As part of our Homegrown program to increase access to healthy foods, we're pleased to present the third-annual Good Food Festival. This free event features chefs based in Homewood and nearby neighborhoods, caterers, entrepreneurs and local nonprofits working to improve access to healthy food, promote healthy lifestyles and support urban agriculture. Join us for a day of deliciously fun family activities highlighting the neighborhood's rich food culture and thriving urban agricultural scene, where you'll have the chance to:
Sample tasty morsels from local restaurants and caterers
Talk with local gardeners, farmers and organizations
Enjoy live music from local bands
Bring the kids for fun children's activities
The event is free to attend, and will be held from 11 a.m. – 3 p.m. in the 7100 block of Kelly Street in Homewood, between North Lang Avenue and Nadir Way (behind the Homewood YMCA). Please contact Lauren Delorenze at 412/622-6915, ext. 6627 or ldelorenze@phipps.conservatory.org with any questions.

Event Entertainment Schedule

11 a.m. – noon
Performance by Coffe's Love Train

Noon – 1:30 p.m.
DJ Coleblooded
Creative Balance 4 Empowering People | Nedra Williams, CEO and Founder of Creative Balance 4 Empowering People will host a Rhythmic Bootcamp consisting of Zumba, Hip Hop, Salsa, African Movement and more during the DJ Coleblooded set. Those who are interested are asked to please come dressed in workout attire and to bring water and a towel.

1:30 p.m. – 3:00 p.m.
Performance by Wizdom Reggae

Food Vendors
Belefon Juice
Christine's Sweets and Treats
Dana's Bakery
Deejay's Grille
Honey Bees Restaurant and Catering
IV Seasons BBQ
Love Rocks Café
Ms. Sandy's Kitchen
Ola Appetit Catering
Pittsburgh Positive Young People's Association
Simmies
The Dream BBQ
7 Senses Catering

Tables
Grounded
Oasis Food Project
Let's Move Pittsburgh
Dr. Phipps
Green Mountain Energy
Harambee's Backyard Market
Operation Better Block
Trying Together
Homewood YMCA
Repair the World
The Food Trust
East End Food Co-Op
Mohammed Mosque
Black Urban Gardeners and Farmers of Pittsburgh Co-Op
Indigenous Family Farming Aboriginal Alliance
Pitt Engagement Center
The Female Farmer Photo Voice Project
Neighborhood Allies
Sponsors





Photos © Long Q Hong Photography
More Events You'll Enjoy
Sept. 24 – 25

Join Phipps and our partners for a presentation and workshop on the state of stormwater management and how to effectively manage rainfall in a community, on a client's property or in your own yard.

Free with admission Saturdays and Sundays; 1:30 p.m. except where noted

Join us each Saturday and Sunday in the Tropical Forest Conservatory for interactive demonstrations, activities and speakers that will deepen your connections to the beauty and wonders of nature, all free with admission! No advance reservations are needed.

Free with Admission Mondays, Wednesdays and Fridays, Plus Additional Days As Available

Join us for one of our weekly scheduled Discovery Programs to engage our youngest visitors with the wonders of the natural world. All programs are free with admission and require no advance registration.