Tropical Forest Cuba Festival
Sat., Feb. 10; 11 a.m. – 4 p.m.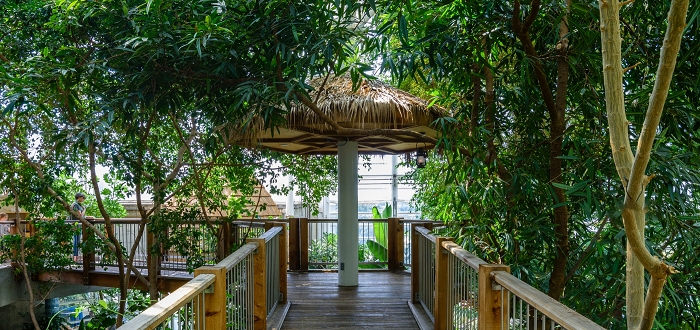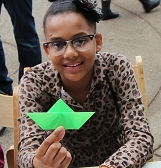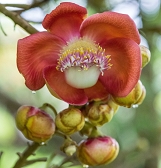 Join us for a celebration of the culture and plants of Cuba.
Join us for a day of celebration and exotic fun at our Tropical Forest Cuba Festival, featuring family-friendly activities, entertainment, food and more inspired by one of the world's most botanically and culturally rich rainforest regions. Tropical Forest Cuba will transport you to the colorful and culturally rich landscapes of the Caribbean island. Learn how to salsa dance, explore Cuban foods, discover the fascinating stories behind some of Cuba's unique plant life and more!
Activities to Be Announced
All activities are free with Conservatory admission. Members and kids under 2 enter at no cost.
More Events You'll Enjoy
Saturdays; 11 a.m. – 3 p.m. Except as Noted

Phipps' revolutionary new SEED Classroom and observational beehive are now open for you to discover. Drop in during our Saturday open hours and a graduate of our Learning for a Greener Future high school internship will show you around. No advance reservation is required.

Sun., Feb. 25; 5:30 – 8 p.m.

Planning your wedding? Discover one of the world's best garden wedding venues and meet the people who make couples' dreams come true at this special one-night-only open-house showcase at Phipps, free to the public with advance reservation.

Saturdays and Sundays; 1:30 p.m.

Grow your garden know-how by attending a free-with-admission class. From orchids and bonsai to Tropical Forest Cuba, local experts bring it all to you surrounded by the beauty of our gardens.