Contact Us
To learn more about planning your wedding at Phipps or to schedule a tour, contact the Phipps events team at eventsales@phipps.conservatory.org and 412/315-0685.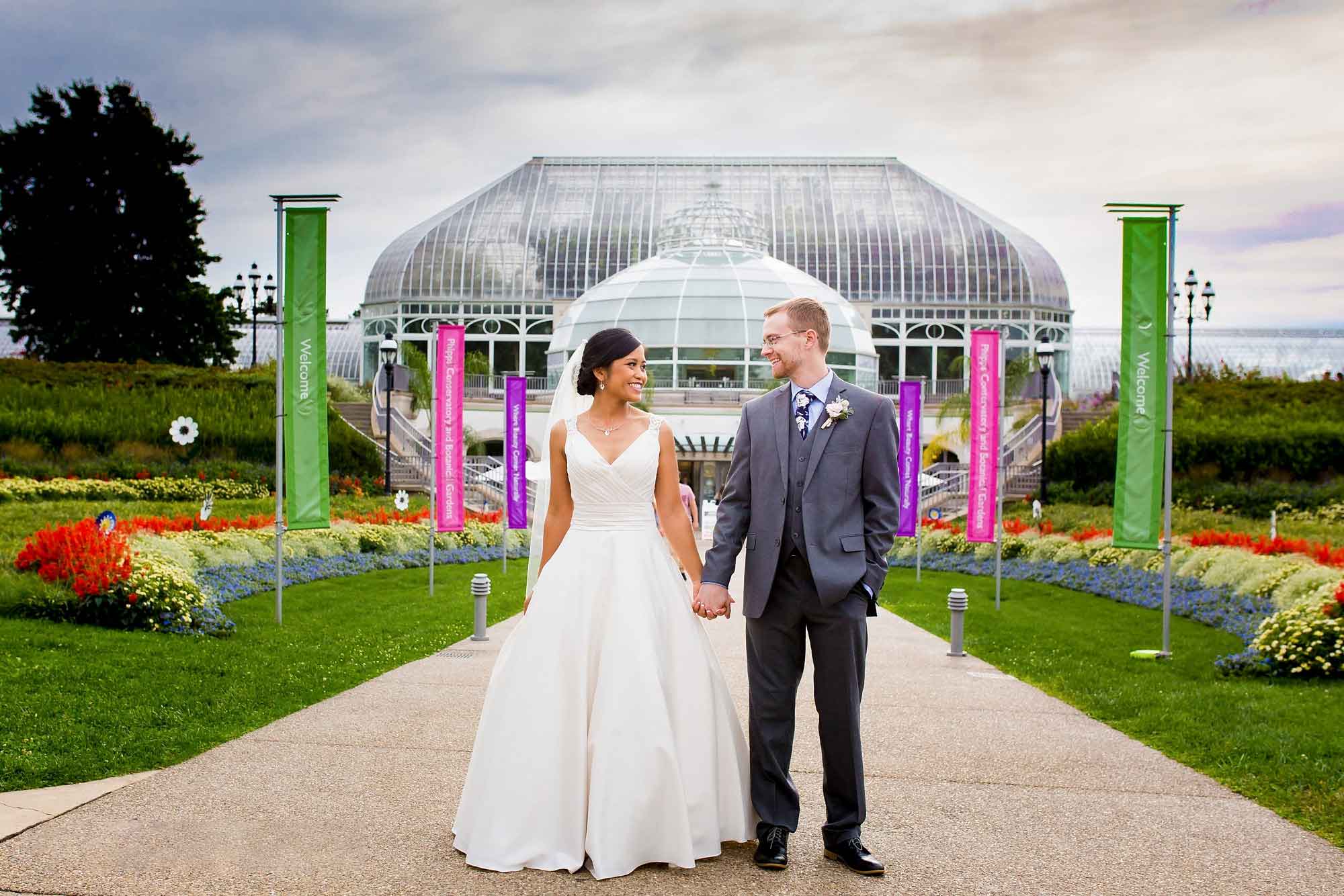 Featured by


as the
Best Garden Wedding Venue in the World
Consistently voted as one of the best and greenest event venues in Pittsburgh, Phipps Conservatory and Botanical Gardens provides a stunning backdrop for weddings. With flexible scheduling and a variety of spaces, we allow you to plan both your ceremony and reception in one location. Whether you imagine an intimate vow exchange in the Victorian glasshouse; a large ceremony and reception in our romantic, estate-style Outdoor Garden; or a cocktail hour atop a green roof; we can help bring your vision to life.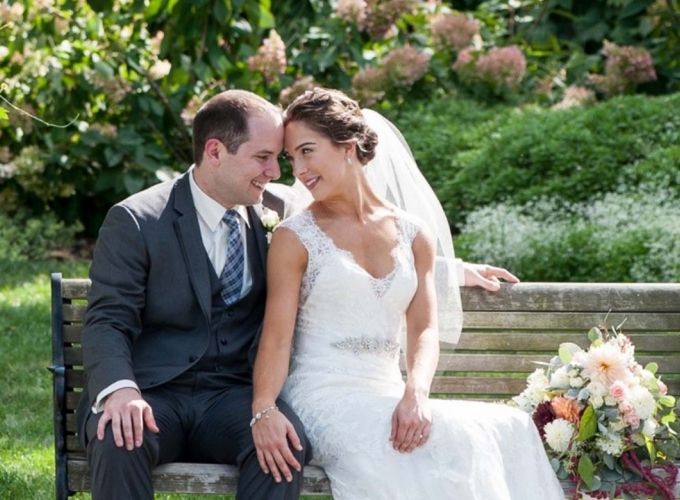 An unforgettable celebration requires a venue that's second to none. Read the amazing stories of couples who've made their dream wedding plans a reality with Phipps!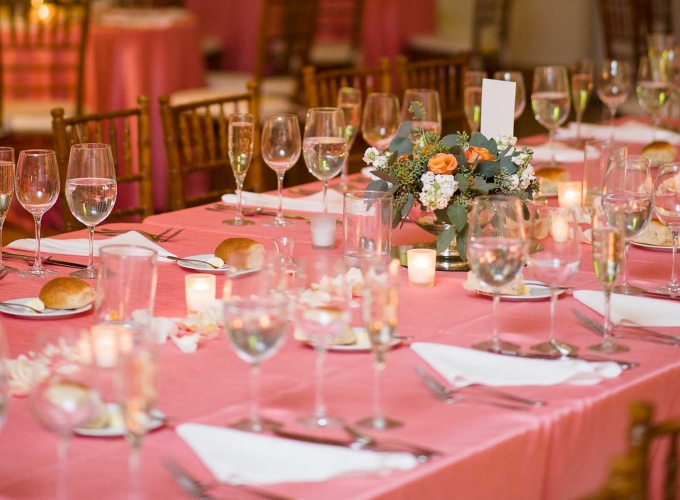 Keep up with the latest wedding happenings with updates from our team!
Flash Sale Alert!
For a limited time only, we are offering 20% off of our rental prices on the dates below. Spaces will be booked on a first come, first serve basis. For more information about our spaces and availability, please call our events team at 412/315-0685. The flash sale will be valid for as long as supply lasts.
Location: Outdoor Garden
Available Dates:
Sun., Oct. 8
Sun., Oct. 15
Sat., Oct. 21
Sun., Oct. 22
Sat., Oct. 28
Sun., Oct. 29
Call for available times
This offer cannot be applied to existing contracts with Phipps. Discount applies to rental price only; catering and alcohol prices are excluded from flash sale.
Select photos © Bona Fide Photography; Leeann Marie Photography; Eventures Live; eventuresweddings.com; Denmarsh Photography, Inc.; Adam Milliron