Forgotten Uses of American Flora
Tues., April 27; 7 – 8:30 p.m.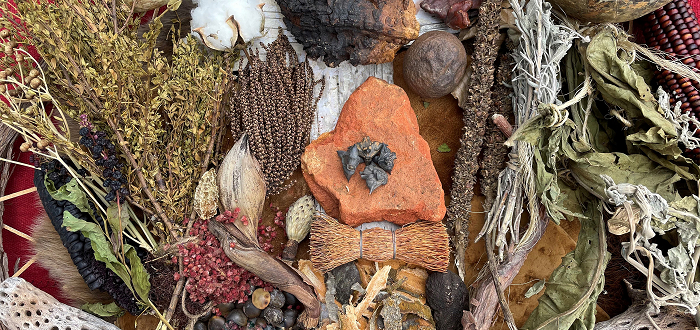 Gear up for a botanical journey through North America as we explore the illustrious history of overlooked plants.
Join us Tues., April 27 from 7 – 8:30 p.m. EST as we explore the illustrious history of overlooked plants. Justin Fornal will identify weeds we often see growing along modern highways that were once used in Native American ceremonial rituals. He will discuss the process used to create birch sap wine, mojo bags, resin based adhesives, medicinal salves, colonial era tinctures and various plant based textile dyes.
This virtual event is offered in partnership with Lewis Ginter Botanical Garden, Missouri Botanical Garden and Phipps Conservatory and Botanical Gardens.
About the Speaker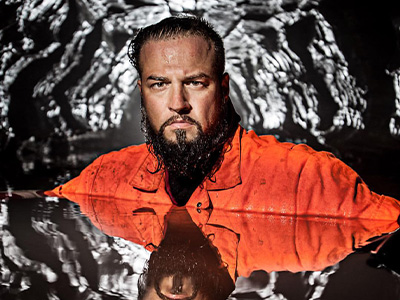 Justin Fornal is an international explorer and award winning writer. He has led expeditions around the globe and contributed his findings to publications such as National Geographic, the Explorers Journal, and Parts Unknown. Justin currently hosts UNEXPLAINED & UNEXPLORED, a television series about ancient maps that airs on the Discovery and Science Channels. Justin is the Co-Founder of HASAN (History, Arts, and Science Action Network) an interdisciplinary organization dedicated to restorative justice and the preservation of cultural heritage.
More Events You'll Enjoy
Now Open

Experience the natural beauty and culture of Cuba, one of the most biodiverse Caribbean island nations on Earth, in our immersive new Tropical Forest exhibit.

June – August; SEE FULL SCHEDULE FOR DETAILS

Explore our virtual camps for children from pre-school to high school and let us immerse your young explorers in the incredible world of Phipps. Camps highlight ecology, conservation, healthy living, art concepts and more!

Thurs., May 6; 6 p.m. (EST) | 3 p.m. (PST)

Biophilia: Pittsburgh meets monthly to discuss how citizens can strengthen the bond between people and nature through education and action. Registration is required but events are free to attend. Join the conversation!