Meet the Artist: Lisa Meek, BiblioBotany
Sat., Feb. 4 and Sun., March 5; 1 – 3 p.m.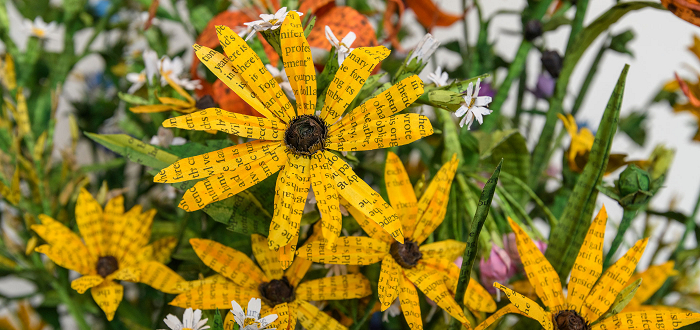 Meet the artist behind the thought-provoking exhibit BiblioBotany! Now on display in Phipps' Welcome Center Gallery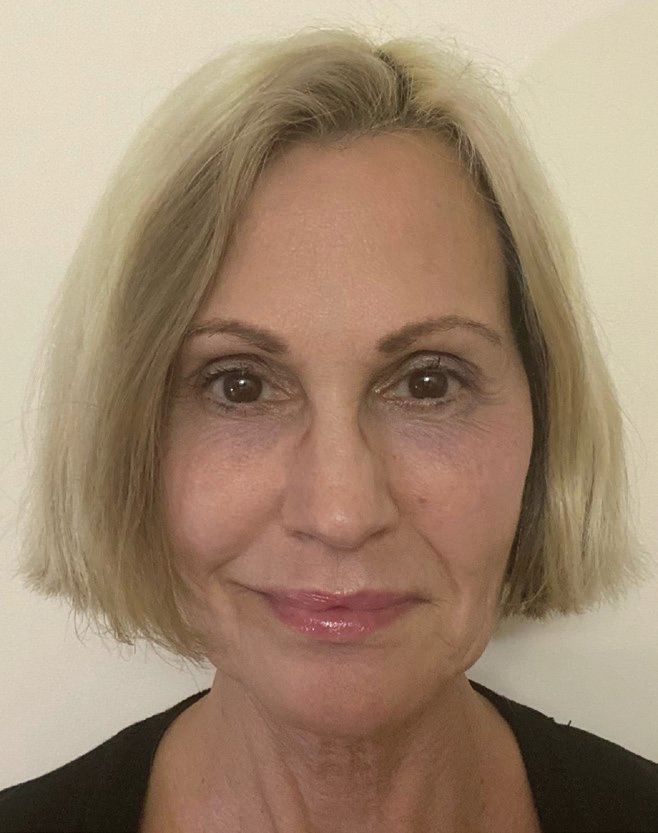 To reflect complex social issues, Meek looks for symbolism in each book page she uses to encourage people to process ideas in new ways. For her display at Phipps, Meek chose to feature sculptures that revolve around the topic of protecting the land, water and the species who depend on it. Each piece highlights the inextricable connection between humans and nature to emphasize the importance of how we care for nature and our impacts on the future.
Meet artist Lisa Meek at Phipps on Sat., Feb. 4 and Sun., March 5 from 1 – 3 p.m. This event is free with Conservatory admission.
More Events You'll Enjoy
Select Weekdays, 7 – 8 p.m.; See Description for Full Schedule

In this series, renowned chefs, culinary historians and authors from cultures around the world discuss how plants shaped their foodways.

Daily, noon – 5 p.m. with occasional evening hours

Switch your home electricity to 100% green power while visiting our Tropical Forest Conservatory and you can receive a free Phipps membership!

Select Dates, Feb. 9 – Jun. 6

The Cooking for Life Series was built to connect individuals and families to easy garden to table recipes. Join the Let's Move Pittsburgh Team to learn tips for staying healthy and eating local produce seasonally through the many different phases of life.