The following are upcoming virtual programs presented by Let's Move Pittsburgh. Learn more and find out how you can join us!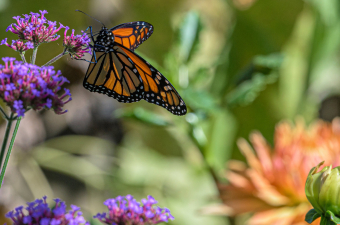 Let's Move Pittsburgh offers virtual programming that supports new or existing virtual or classroom style programs to improve children's health with the goal of helping every school in Allegheny County become the healthiest place for kids to learn and grow.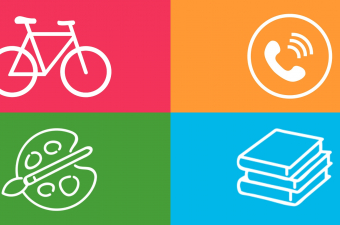 The 15-Day Family Fitness Challenge will feature four categories of activities to choose from each day. Simply pick the category you would like to participate in and select an activity from that category to try.